According to information from Blizzard, the sequel to the famous series Diablo – Diablo 4 has begun to be built and developed. Although it is still a long time before Diablo 4 is officially released, the information surrounding it is something that fans will be looking forward to. Let's follow everything about Diablo 4 in the article below!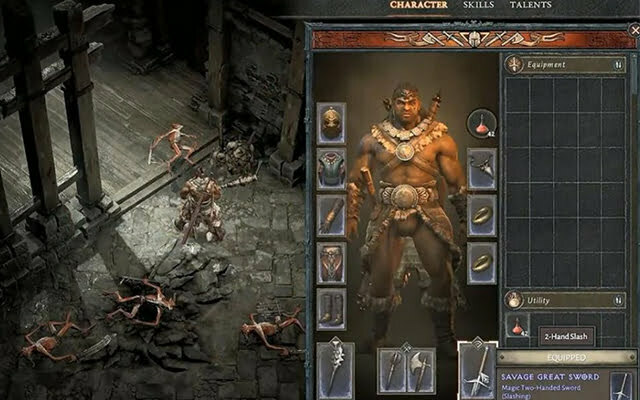 General introduction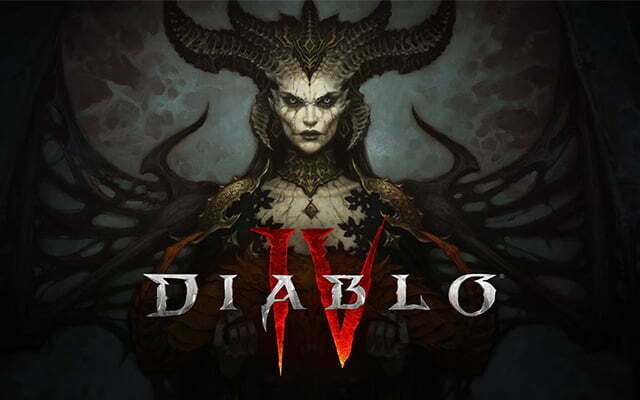 Diablo IV is an action role-playing game published by Blizzard Entertainment. This is the fourth game in Blizzard's Diablo series. Diablo 4 was launched at BlizzCon 2019 on November 1, 2019, and was expected to release in 2020, but for one reason it has been delayed and delayed.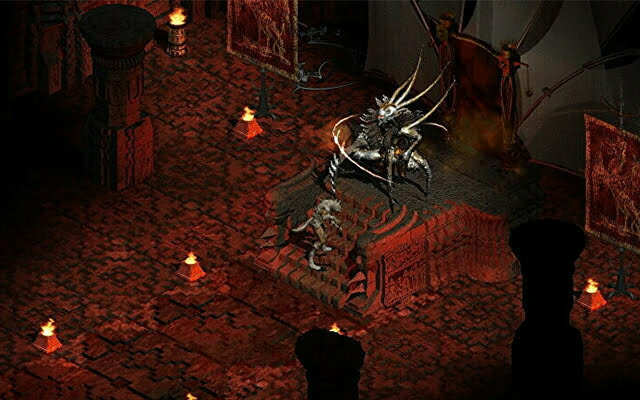 Read more:
Expected release date
If according to the expected announcement time, perhaps in 2020 we can already experience this great game. However, its release date has been moved to 2023 and there is currently no confirmation or specific time for the release. This really causes a lot of disappointment for gamers around the world – who are still looking forward to being able to experience.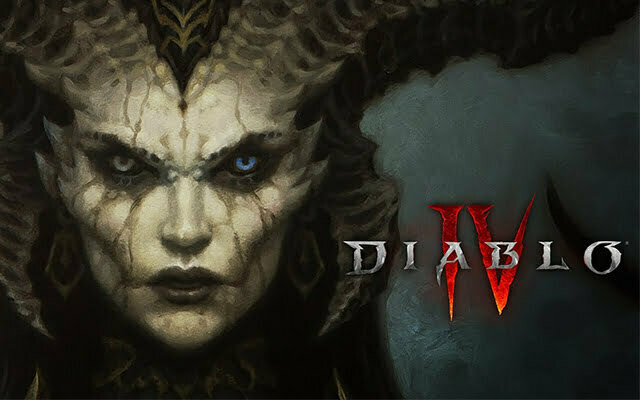 The fact that this game has been delayed in release has caused a lot of controversy in the gaming community. Many people speculated that the reason this game was not released on time was due to internal turmoil within the company, but currently this incident has not been confirmed and the company has not mentioned anything. on this issue. Not long ago, Blizzard had to say goodbye to many of its key personnel, the director and head of the design department. The reason for this breakup is still a mystery and has not been answered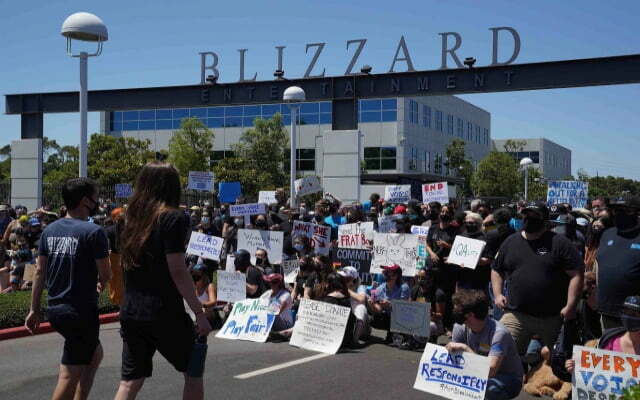 Diablo IV was supposed to be released in 2019, but for some reason we have not yet experienced it and have to wait until 2023 to have a chance to experience this masterpiece.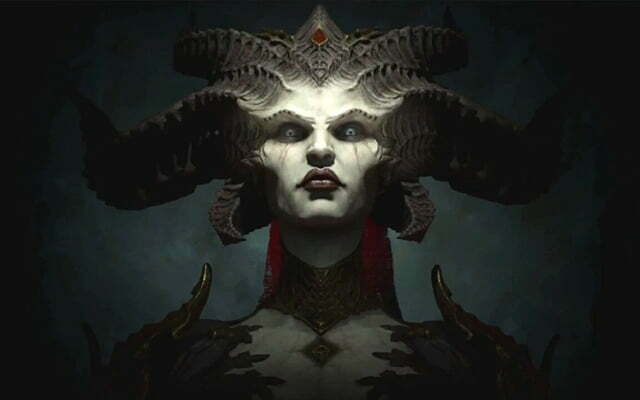 Plot
Although it has not been released yet, from the information that has been released, we can partly imagine a part of the plot of this cult game. Diablo IV will continue to bring players back to the Sanctuary that has been engulfed in chaos by the awakening of Lilith, the daughter of the Lord of Hatred – Mephisto. She has been exiled here for millennia, and now she is officially back for revenge. Let's look forward to seeing Lilith's dramatic revenge in this Diablo 4!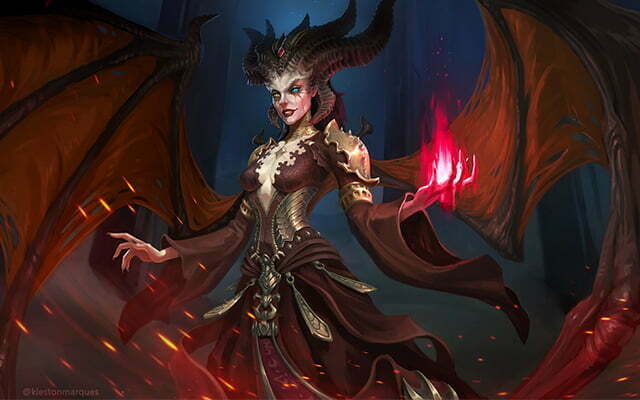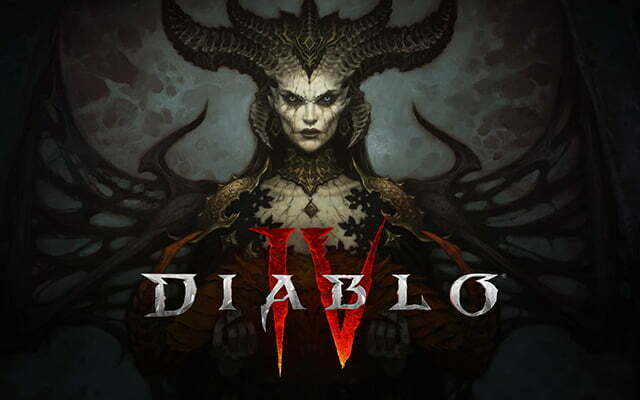 Players will take on the role of a person capable of stopping the fierce attacks of Hate Lord's daughter – Lilith. Players will be the one to directly confront Lilith with bloody battles. Besides, the player also has to fight with countless other zombies. According to the published information about this game, the daughter of Hate Lord – Lilith is really an extremely cruel and sinister person, so when fighting her, players must be extremely careful if not perishes. Easily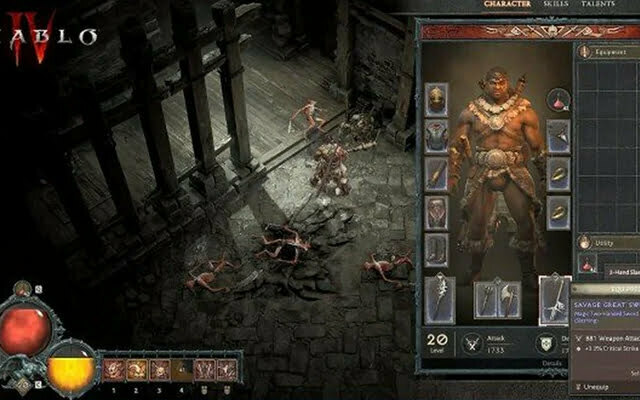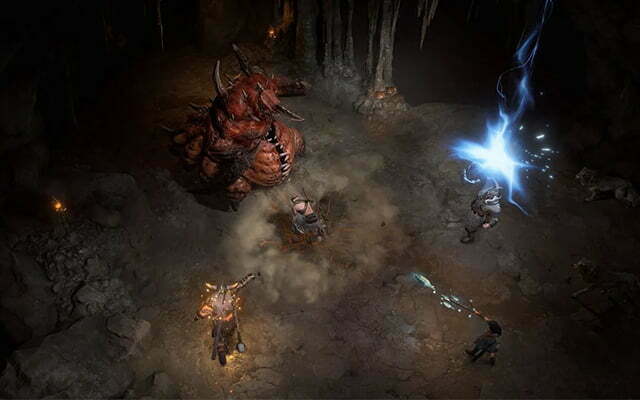 Since recent years, Blizzard has not released a new game except Diablo 4, however the game has not been officially released yet. However, it still receives great attention as well as the expectation to be able to experience from the global gaming community. Above is an overview of Diablo 4 as well as the release date that we have compiled for you. Follow Zululion for more great information on other hit games!
Source: