Recently, according to Forbes, the list of the richest self-made women in America. Which, female singer Rihanna for the third time in a row appeared on this list in 21st place, on the list she is the only female billionaire under 40 years old, becoming the youngest self-made female billionaire in the US with a total net worth up to 1.4 billion USD.
With a fortune of up to $1.4 billion, the singer's main income comes from a successful singing career and business projects in fashion and beauty products.
The Barbados-born "Umbrella" singer currently owns three famous brands: Fenty Beauty, Fenty Skin, and Savage X Fenty.
Accordingly, in the list of young female billionaires, the next name is not too strange, Kim Kardashian, 41 years old with a total net worth of up to 1.8 billion USD.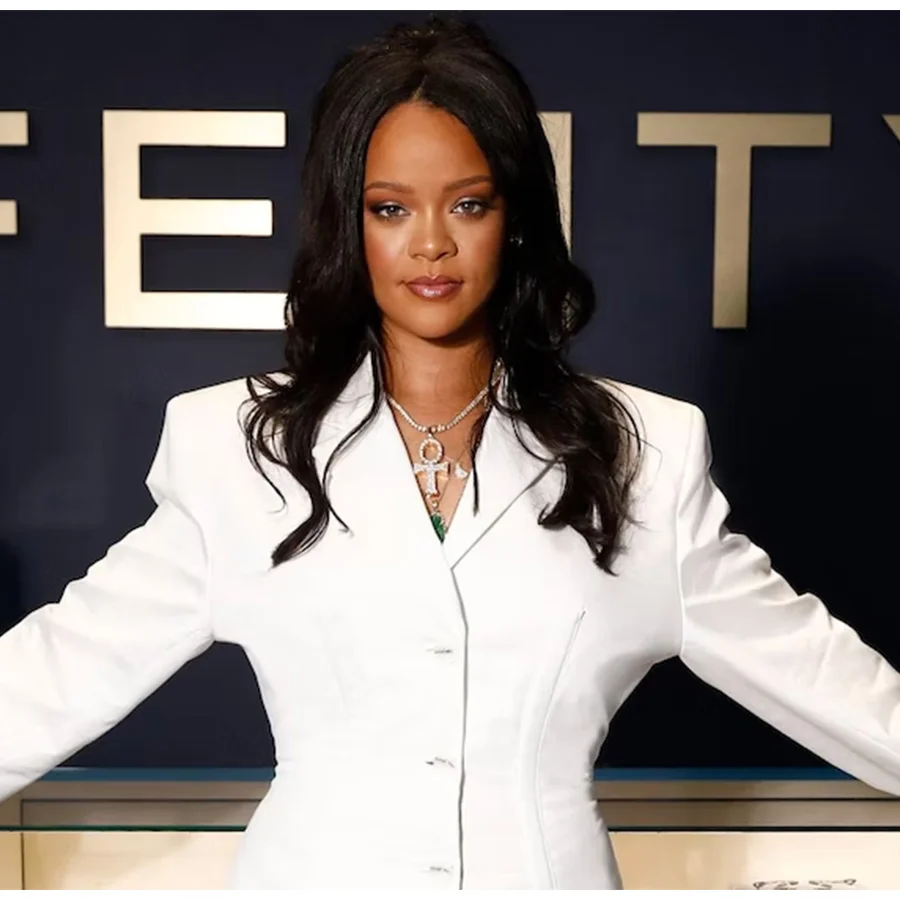 Read more:
Asset block about Rihanna
Famous brands
In March, Bloomberg reported that the famous lingerie brand Savage X Fenty of female billionaire Rihanna is working with financial advisors on an IPO (first public offering of securities). According to experts, the deals can reach a value of about 3 billion USD.
Rihanna currently owns 30% of the company, in addition, she also owns a 50% stake in Fenty Beauty – a cosmetics brand that generates $550 million in revenue in 2020. France's LVMH Group owns half of the remaining shares.
Despite its huge wealth, the company achieves impressive numbers. She also said that she does not put too much emphasis on achievements and titles. In an interview with The New York Times' T Magazine in 2019, the singer said that she had never planned to make a large fortune, so "hit financial milestones did not stop me from working.".
The owner of a series of Grammy awards also said that she wants to use her huge fortune to do great things for the community and society. As she said: "My money is not for me. I always thought I could help others. This world can make you believe that the wrong things should take precedence and make you miss the core of life, and what it means to be alive."
Charity Foundation
In 2012, Rihanna founded the Clara Lionel Foundation (CLF) to fund groundbreaking education and climate resilience initiatives. Just one year after the foundation was established, the fund raised $60 million for women and children affected by HIV/AIDS, through sales of her lipstick line in partnership with MAC Cosmetics.
In January, CLF teamed up with the #SmartSmall initiative of Twitter co-founder Jack Dorsey to raise a total of $15 million for 18 different climate justice groups.
About Rihanna
Rihanna's real name is Robyn Rihanna Fenty, born in Barbados in 1988. She is a singer-songwriter and successful businessman. She was ranked by Forbes magazine as the top famous and powerful person, not stopping there, she was also listed by Time magazine as one of the most influential people in the world.
She owns a series of hit songs such as Umbrella, Diamonds, … and a series of famous albums.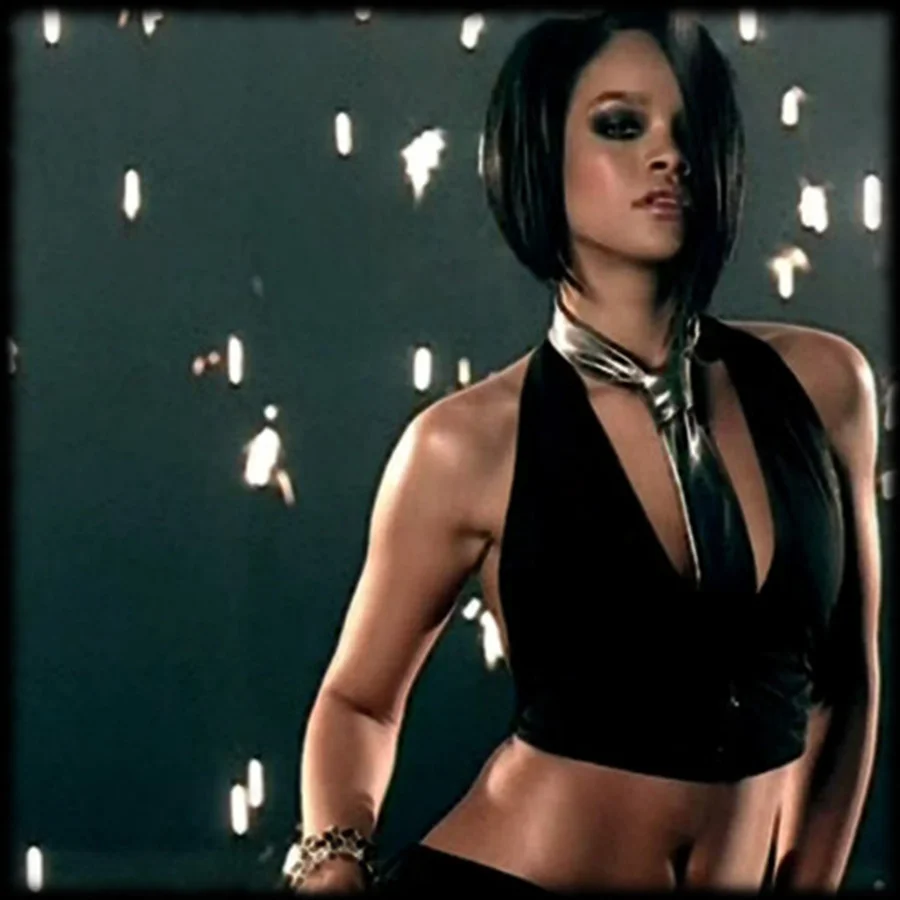 Her's Life
If you have been following her for a long time, you will know about her drama and her ex-boyfriend, when she was violently beaten by her ex-boyfriend, singer Chris Brown. She then appeared in court with singer Chris Brown, who received five years of probation and was 45 meters away from Rihanna. After that incident, she admitted she was hurt and that it was the darkest time of her life.
Besides, her childhood was not very happy and few people knew about her private life when she lacked family love and she even had to sue her father.
Currently, she is pregnant with male rapper A $ AP Rocky, and the two have not officially announced their marriage. The two were seen walking down the street together and she took to the streets with her pretty big belly and her pink shirt unable to hide.
With a huge fortune, she is expected to remain on the throne for a long time with her musical talent and business ability. If you are interested in this girl, please follow Zululion regularly!
Sources: