In the history of the Premier League, there have been many bad loan players. The player's performance was not as outstanding as expected by coaches and fans. Here are the 5 most notable names.
1. Radamel Falcao
The Colombian legend was once the best – performing striker of European football during his time at Porto and Atlético Madrid. However, the ACL injury suffered at Monaco put Falcao's career in disarray before the 2014 World Cup took place.
Manchester United and Chelsea are both betting the striker can return to his best form on consecutive loan spells from that summer. Both paid the price after Falcao continued to struggle with injury and scored just six goals in two seasons.
2. Kim Kallstrom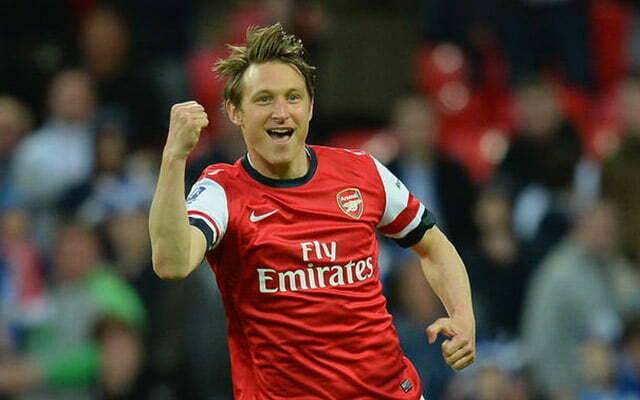 Eight years ago, Arsenal were in the race for the 2014-2015 Premier League title and were second behind Manchester City when the January transfer window started. Arsène Wenger's army is in need of additional midfield to strengthen their defensive formation.
Experienced Swede Kallstrom was brought in by Arsenal on a short – term loan deal. However, because of an injury, most of the time the player is in the treatment room to recover his health to have the best performance.
Only signed in January, but the Gunners made just three appearances in the Premier League and left Wenger's side fourth in the league's top – flight rankings.
Read more:
3. Alexandre Pato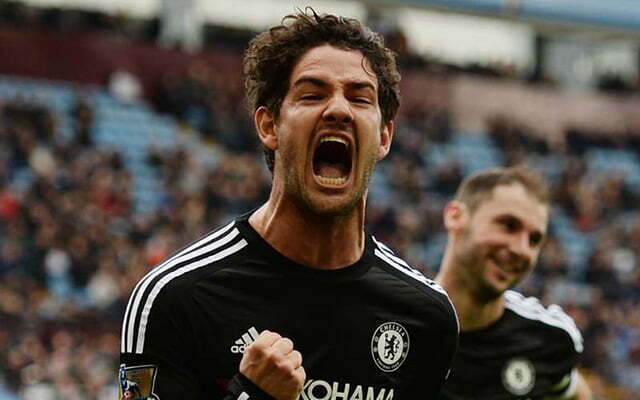 Pato was once considered the new superstar of Brazil after he sublimated in AC Milan shirt. However, the striker's best years slowly faded when Chelsea signed him on loan from Corinthians in 2016.
Pato has only made two appearances for the Blues and officially joins the long list of high-profile strikers who have struggled at Stamford Bridge. At the age of 32, the striker is continuing to play for Orlando City after spending years in China and Brazil.
4. Renato Sanches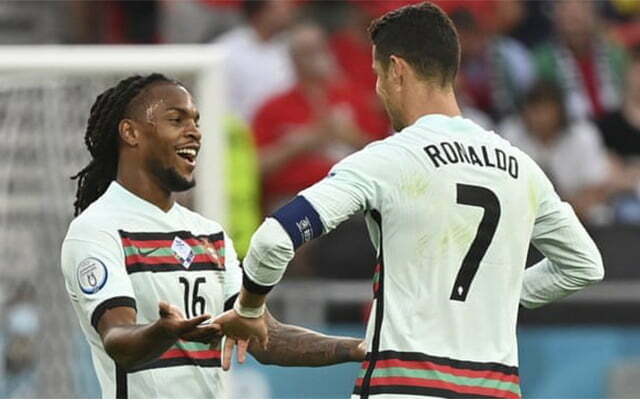 Sanches was one of the brightest talents in European football when he joined Bayern Munich in 2016.
However, the Portuguese midfielder struggled with the German giants and was loaned to Swansea City the following season.
In theory, it's a move that makes perfect sense as Sanches gets a chance to play more. Things didn't turn out that way, however, and the young midfielder is unfortunately remembered from his days with Swansea for a bizarre pass straight into the trailer.
5. Simone Zaza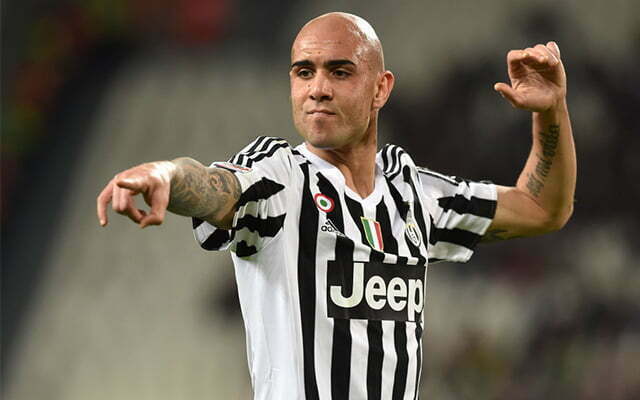 Zaza gained notoriety after his bizarre penalty shoot-out during Italy's defeat to Germany at Euro 2016. His playing career didn't get better when he moved to West Ham on loan.
The striker's father later called the decision a 'big mistake' and blamed the weather in England as a factor in his son's poor form. He also blamed the tactics of former West Ham manager Slaven Bilic.
Above is a list of the Top 5 players with the worst loan deals in Premier League history that we have compiled. Follow Zululion to stay up to date with the latest news.
Used to be bright stars in the old lineup, but they seem to be unable to adapt to new people's lips and there is nothing left to speculate on, here are the 5 unfortunate names listed on this list by themselves. Synthetic Zululion. Which player do you see has the most notable individual achievements?
Follow the Zululion website for more updates on various knowledge.
Source: