Since its launch, the game New World has really become a craze in the gaming community. However, for new players, conquering this game is not easy. Are you also struggling and having trouble while playing this game? Then don't worry, below we have compiled 10 important notes when playing to help you easily conquer this game. Follow the article to know more!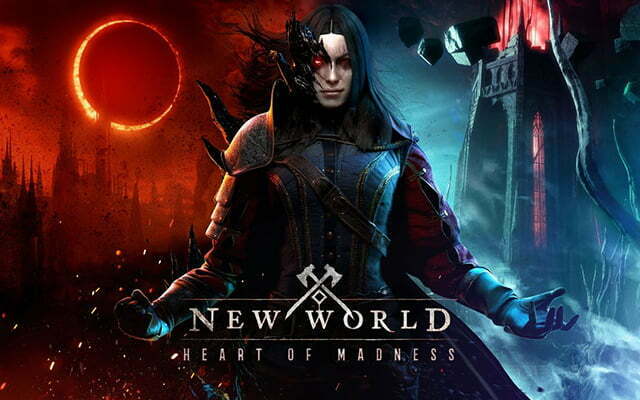 Read more:
Focus on plowing weapon EXP early
For those who are quite familiar with the traditional MMORPG genre, it is no longer strange to play by "class", which means that the character the player chooses will be restricted in that character's profession. However, for New World, players will be free to become any character, do whatever they want through unlocked skills. That is, it will not focus on each class like other MMORPG titles.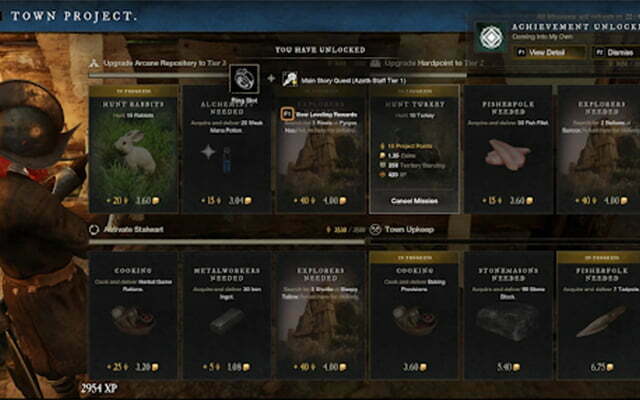 And to be able to freely become the character to do, do whatever they want, the player needs to have a variety of skills. These skills will be unlocked with EXP and the player must destroy the enemy with the weapons they have. Therefore, when starting to play, players need to focus on plowing weapon EXP a lot to be able to get more weapons and have more skills at their disposal.
Pick a Tradeskill and stick with it
In the New world game there are 3 types of Tradeskill: Crafting, Gathering and Refining, with each type having countless other small skills. These three types will all have their own highlights and different skills. However, if you choose to develop all 3 of these Tradeskills at the same time, it will take a lot of time because you have to collect a lot of resources and increasing skills is also very long because you have to spread out all the skills. this ability.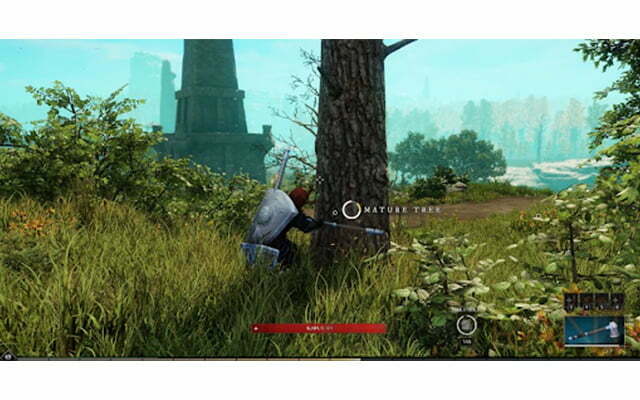 The resources in the new world used to upgrade skills will be shared by all three Tradeskills, so upgrading skills for all 3 Tradeskills will happen in the case that enough resources for one Tradeskill means not enough resources for another Tradeskill. By doing so, you will have many skills, but none of them will be proficient and will not be able to bring out the full power of each skill.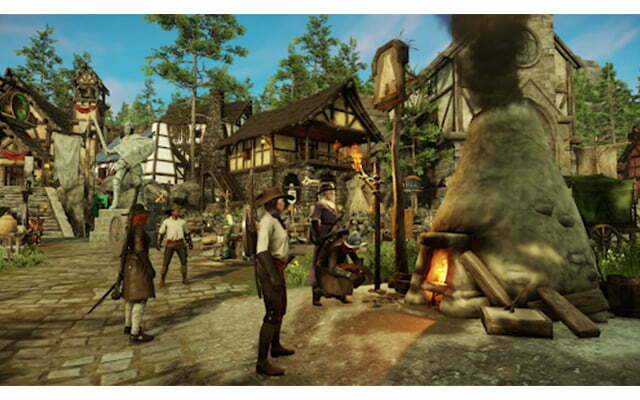 Instead, right from the start, choose a Tradeskill that you like and stick with it. Concentrate all resources and efforts to be able to develop it even higher. This will make it easier for gamers to improve their skills of choice and improve their ability to win battles with enemies.
Choose a weapon that matches your character's stats early on
One of the important notes when playing the New World game is choosing the right weapon for your character. In the new world gameplay, players will be free to build their own characters. So in the first time, to be able to level up faster, the player should choose a weapon that matches the character's focus index. Of course, players can choose any weapon you like, but if you choose a weapon that suits your character, it will help you level up much faster.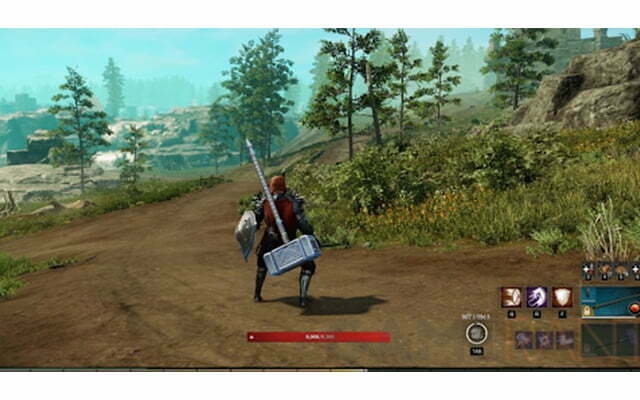 For example, the Great Ax and Warhammer weapons both use Strength to increase their damage. When the player builds his character to specialize in Strength, the gas using both these weapons will always have powerful damage attacks that terrify the opponent.
Do regular faction quests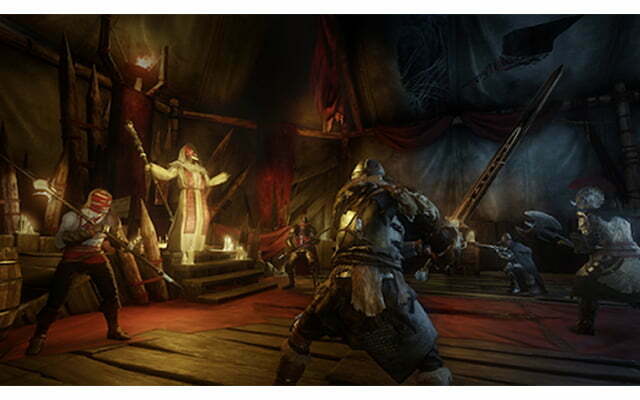 In the game, gamers will need to choose one of three factions in their journey, of course still can do everything without joining any faction. But once a player has decided to join a faction, they need to make sure to perform the faction quest daily. These tasks when completed will help bring a huge EXP reward, which can help gamers level up quickly. In addition, faction missions will also reward players with Faction Points, which can be used to purchase equipment and weapons as well.
Don't buy the cheapest house first
Owning a home is one of the most exciting parts of New World, but many gamers make the mistake of buying a home for the first time by choosing to buy the cheapest home. You can do it because you just joined the game, you don't have enough conditions to be able to buy a big house, so as soon as you can afford to buy the cheapest house, most gamers choose to buy them.
This is really stupid, when you first buy a house, players will get up to 50% off, so wait until you can qualify to buy a bigger house, because it is up to 50% off, so the accumulation Qualifying for a large home is doable if you try and wait a while.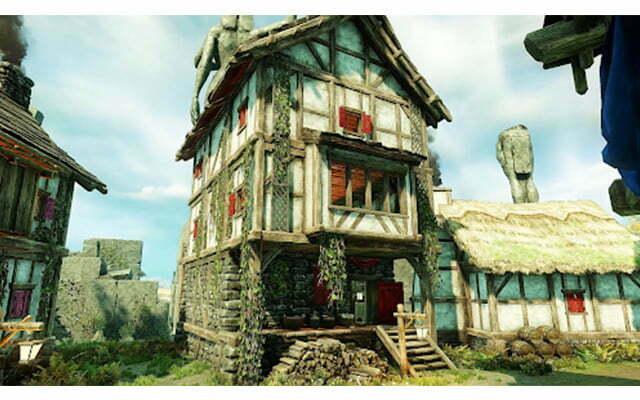 With a large house you will have more space and can store more items that the player has collected. So wait until you can afford to buy a bigger house for better perks!
Try not to use services in towns owned by other factions
The factions will war with each other for control of towns and regulations for services in the town they hold, and games belonging to other factions when using services in the town. This town will pay a huge fee to the town and the faction that controls them.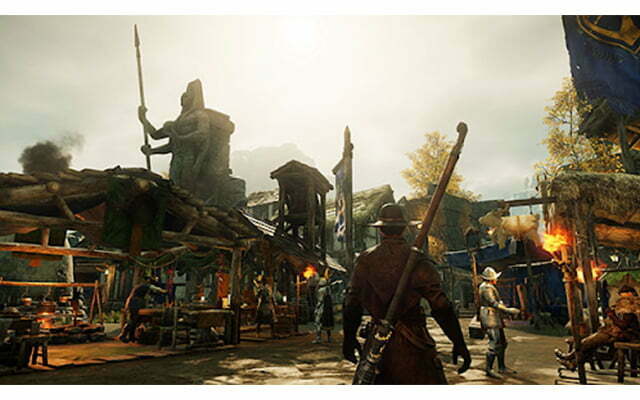 Sometimes gamers cannot avoid having to craft in another town or city that is not owned by their faction so gamers should go to better crafting stations to craft better items. However, if possible, try to avoid paying outrageously high fees by trying to use the service in towns of the same color on the map as your faction!
Always prepare food
For exploration adventure games like new world, food is an essential and important part for gamers. Gamers often have to consume a lot of food when adventuring to receive the Well-Fed buff, which lasts for 30 shots and can heal automatically.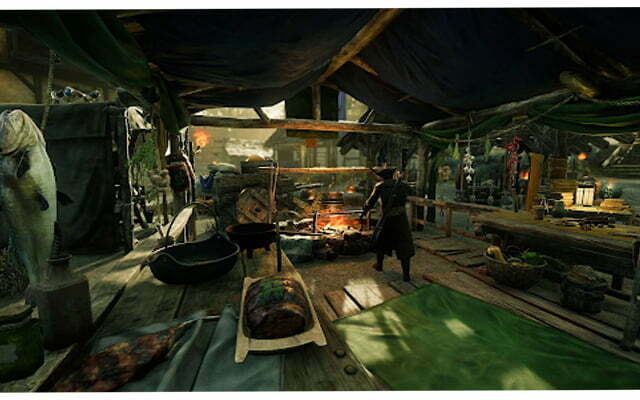 If there is no Well-Fed buff, to heal, gamers need to go to a nearby town to rest by the campfire. There are many types of food with different effects in the game, but the best player must always have enough of that food in his body to maintain automatic healing.
Perform all the tasks gamers see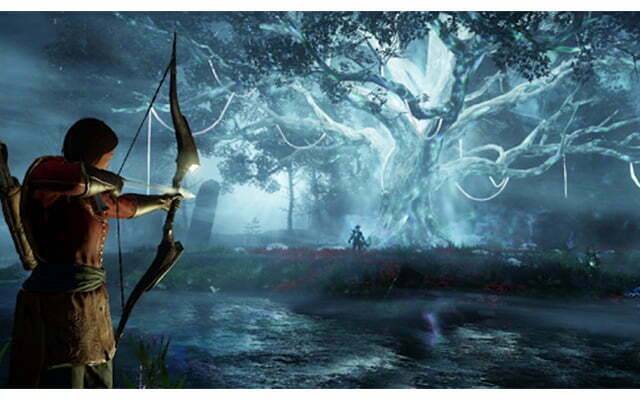 Along the way there will be many different side quests: town quests and faction quests scattered all over the world of New World. You can skip them but it's best to try to complete them. Of course you can level up simply by crafting and killing enemies, but the quests reward large amounts of EXP and are well worth the time to complete. But most of all, gamers will receive level-appropriate equipment, making the journey "breathable" as well as helping to earn better armor and weapons.
Don't attract too many enemies at once
Players who regularly play MMORPGs may want to take out multiple enemies at once to accumulate as much EXP as possible. While this method is also doable in New World, it is much more difficult than in other games. Enemies have the ability to lock players into certain moves, and it's easy to become completely overwhelmed by not being able to heal or deal damage.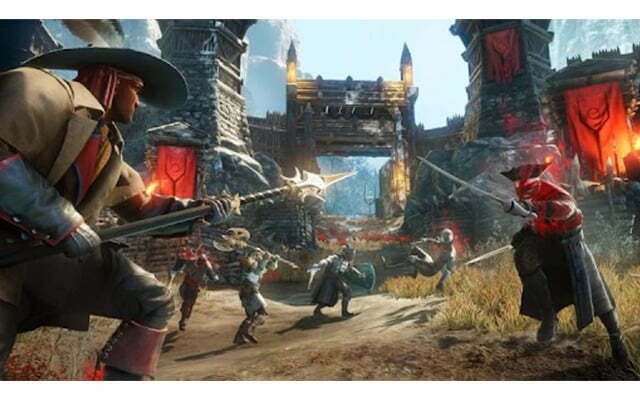 Instead, gamers should take down their enemies systematically, making sure not to attract too many enemies at once.
Enjoy the great feeling when playing the game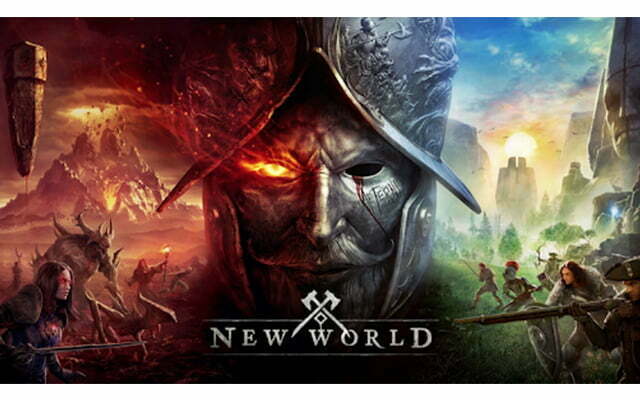 In the end, it's a great and fun game, so take your time to play and enjoy the journey in your own way. Do not be too impatient to level up, discover all the mysteries in this game so that you can have the best experience with New World.
Above are the important notes that we have compiled to help you play the new world most easily. Let's download the game and experience great things with it.
Source: