After 25 years, Bethesda's first original role-playing game, Starfield, has been officially announced. Since the announcement of its launch, it has been noticed and looked forward to by gamers around the globe. Are you also interested in this game? Follow this article to the end, we will answer all your questions about starfield release date and information about this game.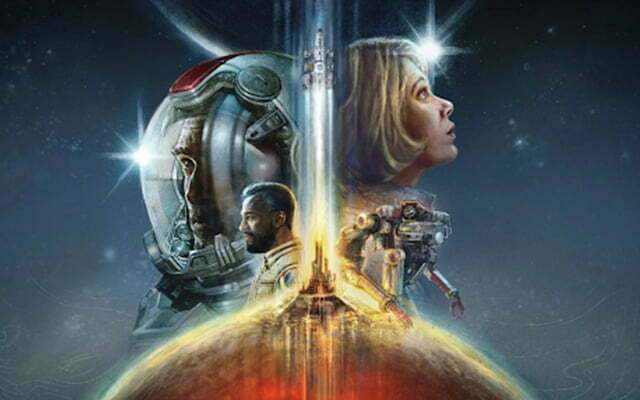 When will Starfield be released
According to the announcement, this game will be released for the first time on 11/11/2022. It was however further delayed until 2023. Bethesda announced the delay in May 2022, stating that "The teams at Arkane Austin (Redfall) and Bethesda Game Studios (Starfield) have incredible ambitions. They love their games and we want to make sure you get the best, polished versions of them."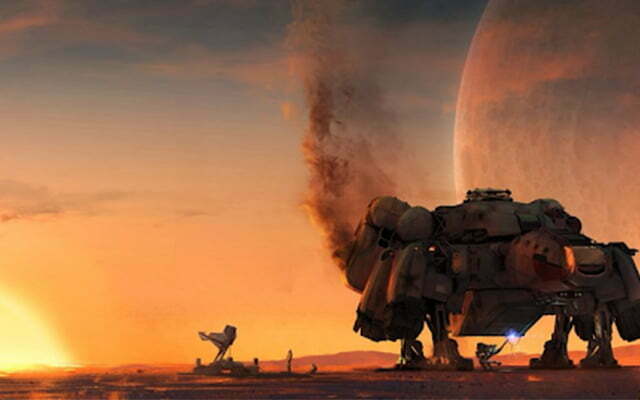 The news of Starfield's release date delay must have left many gamers feeling disappointed, but stay tuned with us, we will keep you updated with news about factions, characters and events and the gameplay of Starfield so you can know better and will be better prepared before this game comes out
General information about the game starfield
Starfield is a space-themed fantasy role-playing game from producer Bethesda. Bethesda Games has a long tradition of creating great games with an active modding community on PC, like Skyrim and Fallout. After the E3 2021 event, people were buzzing because of producer Bethesda's announcement about Starfield.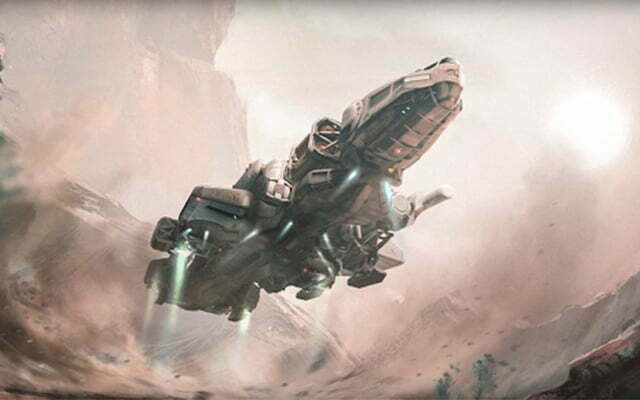 In 2018, at the E3 2018 event, Bethesda shocked many people when she revealed the first information about the Starfield game. The reason is because during the previous 25 years, the company only used games with famous names like Fallout, The Elder Scrolls and created new games and starfield is an "intellectual property" – Intellectual Property Bethesda's first. And according to a source reveal, in this game you can make your own creations, custom characters . Even the background, character skills, and other set elements are freely customizable.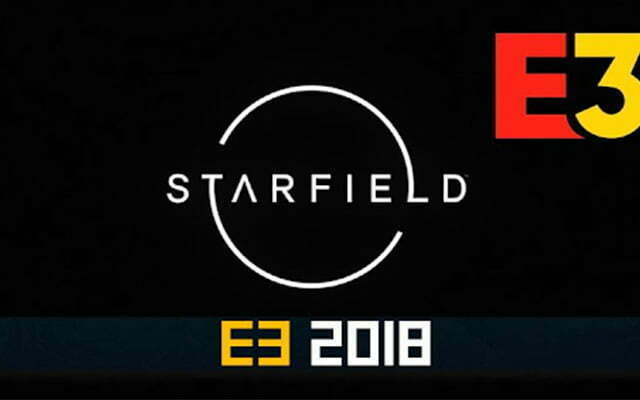 Read more:
Background and gameplay
Starfield is set in the year 2330, after a civil war between the United Colonies and the Free Star Collective. This is an area 50 light-years from Earth. Players will take on the role of a member of an organization specializing in exploring the mysteries of the galaxy – Constellation. Starfield has several dozen planets in the Milky Way galaxy with countless mysteries that players can explore.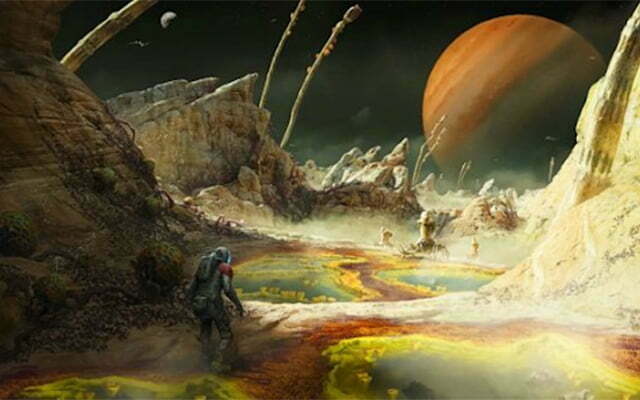 According to the latest starfield trailer that Bethesda announced at E3 2021, many people have speculated that Starfield will be a super cool adventure game in 2023. In the game, players not only adventure on a planet but also be Travel across the galaxy to uncover countless secrets. However, this point is still a mystery because no manufacturer has officially confirmed from this.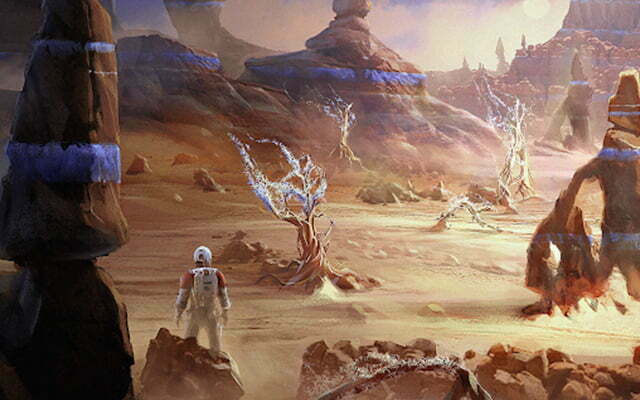 Regarding the gameplay of Starfield, Howard did not hesitate to confirm: Starfield will be a difficult role-playing game, at least the hardest of all the games Bethesda has released. And players will be allowed to express the characters however they want.
Character system in Starfield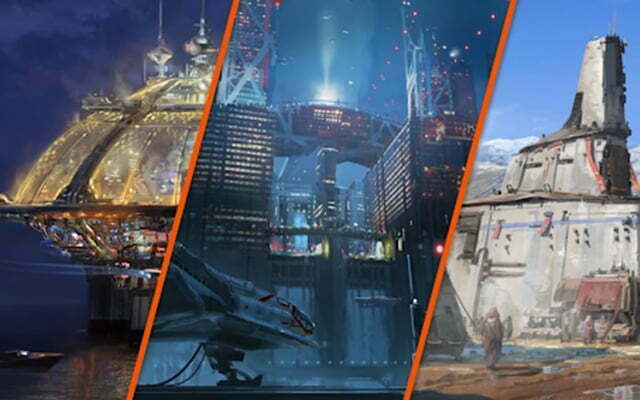 Although Starfield has not been officially released yet, we still get some information about it through the trailer that has been released. However, there will certainly be factions appearing in the game like Howard's other titles. We don't know much yet, but we've heard the names and there are some brief descriptions of a few groups we might meet or hear about in this trailer:
United Colonies: "the future space republic, idealized."
Freestar Collective: "a vision of the far west, the people beyond the frontiers."
Ryujin Industries: A mega-corp, one of the groups that could start.
Crimson Fleet: A group of pirates that you can either join or betray.
House Va'Ruun: A group of religious fanatics.
Some other details related to starfield
Bethesda recently revealed a giant companion that players will be able to meet in Starfield. The respected developer's next role-playing game will transform fantasy worlds and post-apocalyptic wastelands to offer a vast solar system to explore. The Starfield developers used "NASA-Punk" to introduce the setting of their sci-fi game, with the game combining elements of fiction and science.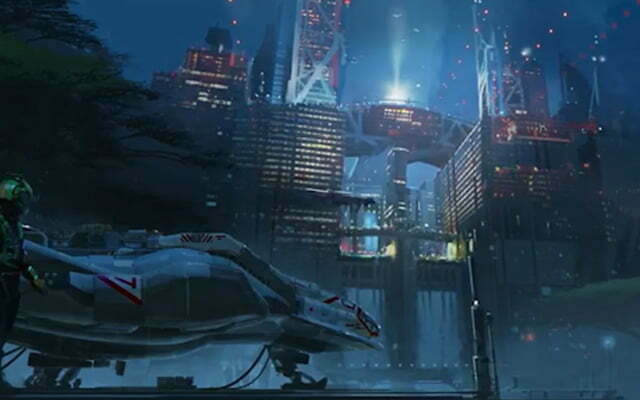 The upcoming Starfield game will continue to maintain the developer's focus on role-playing action, but Starfield also offers an experience with the stars and allows gamers to explore a system of strange planets. strange. These locations are clearly colonies of enemy factions, each fighting for control of space and the player can choose which faction to join.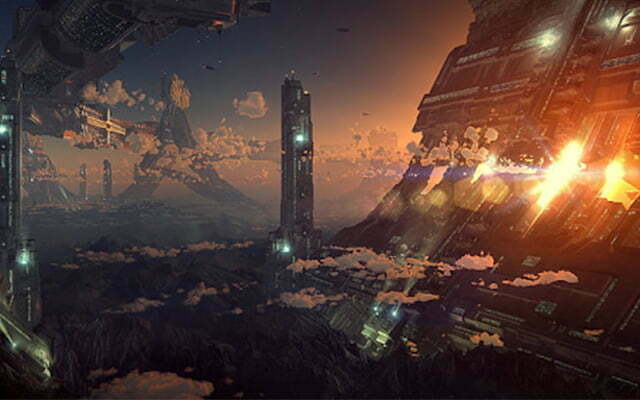 A new behind-the-scenes video of Starfield, posted to Twitter by the team, offers an exciting new look at one of the game's companions. However, a cheerful voice that exudes a distinct charm asserts that it will be a loyal friend rather than an enemy. The robot also calls the player character a captain, hinting that the companions will act as crew in the player's spaceship.
Above is the information about this cult game that we have obtained. Let's look forward to the starfield super product that will be released in 2023!
Sour: