Currently gamefi games allow players to collect NFT cryptocurrencies and sell them on the market. By playing gamefi regularly to earn tokens or items that can then be sold or traded on electronic markets to generate income for you. And so How to withdraw from Gamefi coins? This is what you need!!!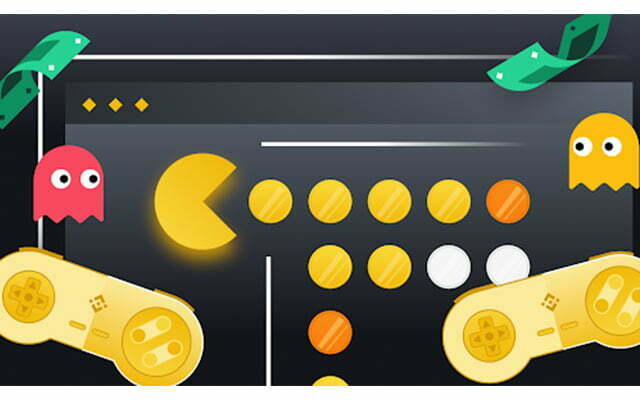 There are many gamers who have made games their main source of income. Are you wondering how to withdraw gamefi coins to actual cash? Following this article, we have the most detailed instructions for you to withdraw real money from gamefi coins.
Read more:
Overview
Gamefi coins are understood as tokens that you earn while playing games. Gamefi coins are functionally similar to cryptocurrencies, i.e. they will depend on the market capitalization and can fluctuate dramatically at any time.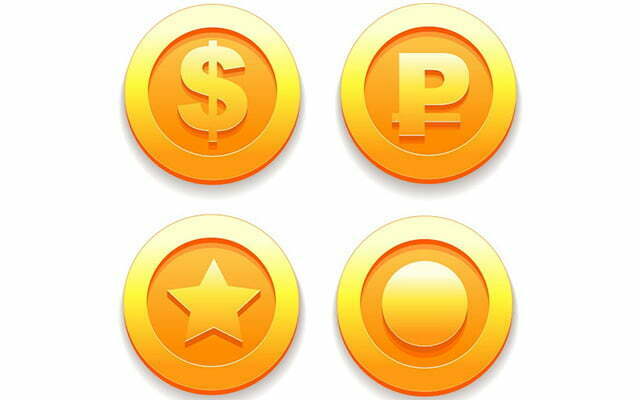 However, according to recent analysis data, most of the value of gamefi coins is growing very strongly and in the future it will be of great value. Gamefi tokens will typically be traded on DeFi or can be traded directly between buyers and sellers.
You will need:
Gamefi coin market today
In 2021 when gamefi is officially of global interest, when traditional game elements combine with financial factors, it really has become a craze in the gaming community. Now game players are not only entertained but also generate income for themselves through characters, in-game items or tokens.
Currently, gamefi is one of the biggest growth areas in the cryptocurrency market. Gamefi related fields have grown by 2,934% in 2021. Since its appearance until now, the gamefi market has been constantly growing. Accordingly, gamefi coin also increased. Gamefi coin promises to be the most developed cryptocurrency in the future.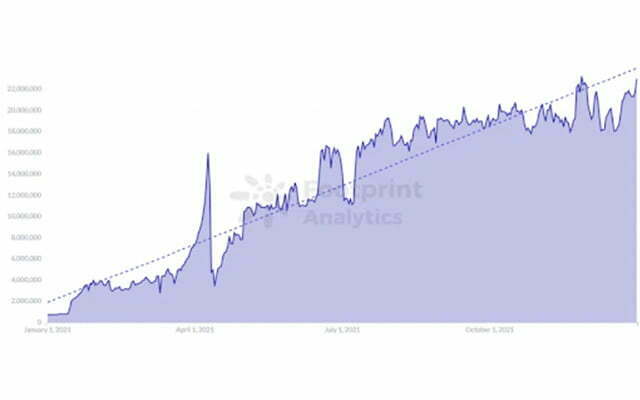 In the last 3 months of 2021, 39 successful capital raising deals in the gamefi field have been recorded. When the gamefi coin market develops rapidly, a large amount of investment money will be poured into the gamefi coin. Will 2022 be the year of the gamefi coin? Let's look forward to the development of gamefi coin in the future.
How to withdraw money from gamefi coin?
For each player there can be different options such as collecting NFTs to sell or playing games regularly to generate in-game crypto-coins (gamefi coins).
Steps to withdraw money
1. Create a wallet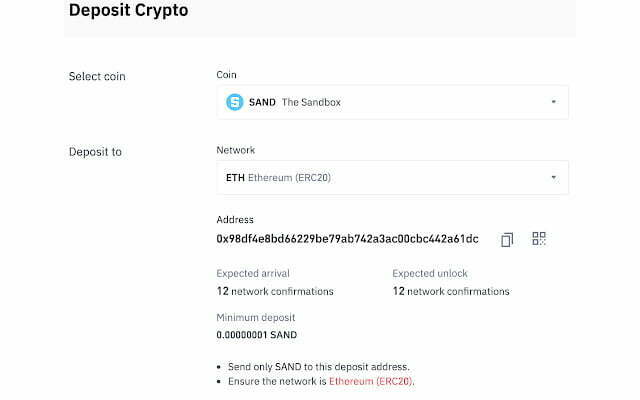 First, to be able to withdraw gamfi coins into real money, players need to create a new cryptocurrency wallet. This wallet will be used to trade on the gamefi market and after creating the wallet players also need to pay a small fee to pay their costs.
2. Conduct transaction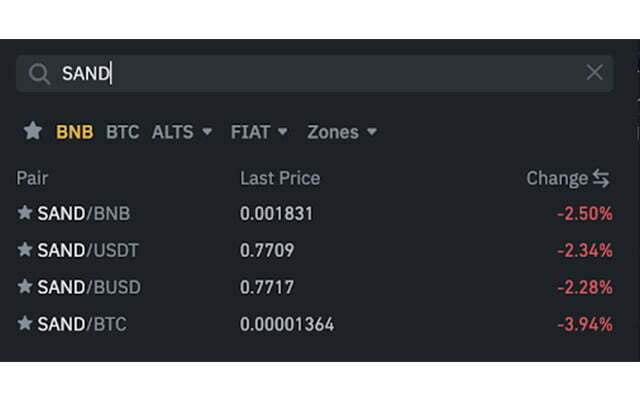 After successfully creating a crypto wallet, on the exchange choose a pair with the right SAND to trade. SAND/BUSD is your best bet, as BUSD can be easily converted into fiat currency and can be used to lock in your earnings. Once you've bought them, proceed to sell them with any order you want.
3. Completed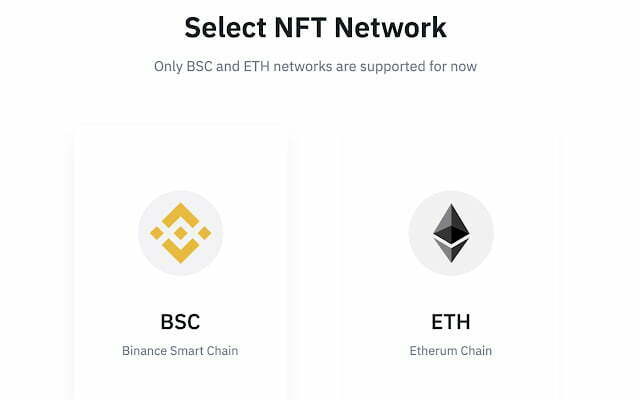 Now you have BUSD and you can convert BUSD to fiat on markets like EUR / BUSD . Once you've sold fiat, your cash withdrawal from Binance will vary depending on the country you live in and the methods available.
4. Tax
If you decide to use Binance to withdraw your earnings, there are many options depending on your country and local regulations. You must double-check the tax issues of the exchanges in your area so that you can understand and not be in violation of local tax regulations.
Gamefi has brought a huge step forward for the global gaming industry. Players can both play games and earn their own income, so you need to take advantage of opportunities to get the best benefits. However, you also need to be careful with gamefis that are not reputable or scam you. So you need to research carefully before making a decision. The above are ways to transfer cash from gamefi coin so that you can be more convenient and easier in the process of digital currency transactions.
Source: