If a few months ago, the social network community had a line "I love you 3000" by Iron Man, now there is a sentence expressing love even more sobbing than "I love you in every Universe" by Doctor Strange confesses his feelings to his ex-girlfriend. This line is taken from part 2 of Doctor Strange in the multiverse of madness, which is currently showing in theaters.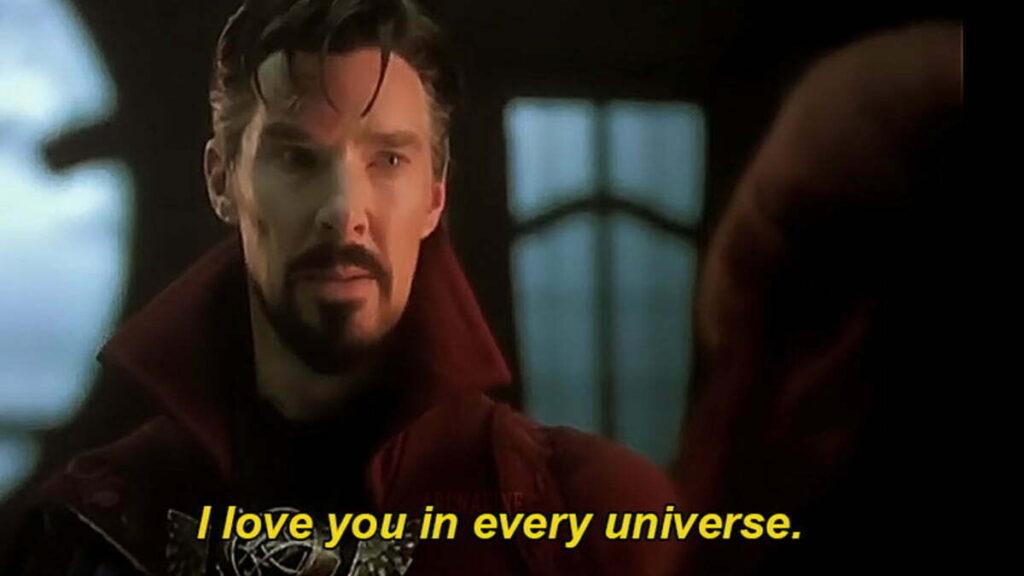 What is the meaning of I love you in every Universe?
I love you in every Universe in English means I love you in every universe. This is probably the most heart-settled love word you've ever heard from Doctor Strange for his ex-girlfriend Kristen Palmer, even though they know the two can't be together anymore.
Kristen Palmer was a colleague and ex-girlfriend of Dr. Strange, the two were very much in love until they broke up because of Stephen Strange's selfishness, but they remained friends until later.
Read more: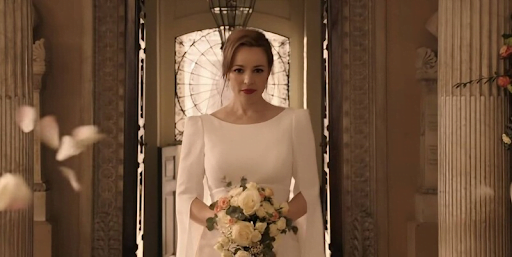 The origin of the lines I love you in every Universe
This line is excerpted from the movie Doctor Strange in the multiverse of madness which has just been premiered at Vietnamese cinemas on May 6, 2022. From the recent hot hit movie is the continuation from the Spider-Man: No Way Home movie. Marvel cinema is getting more and more new changes when releasing consecutive movies based on the old movies of other characters.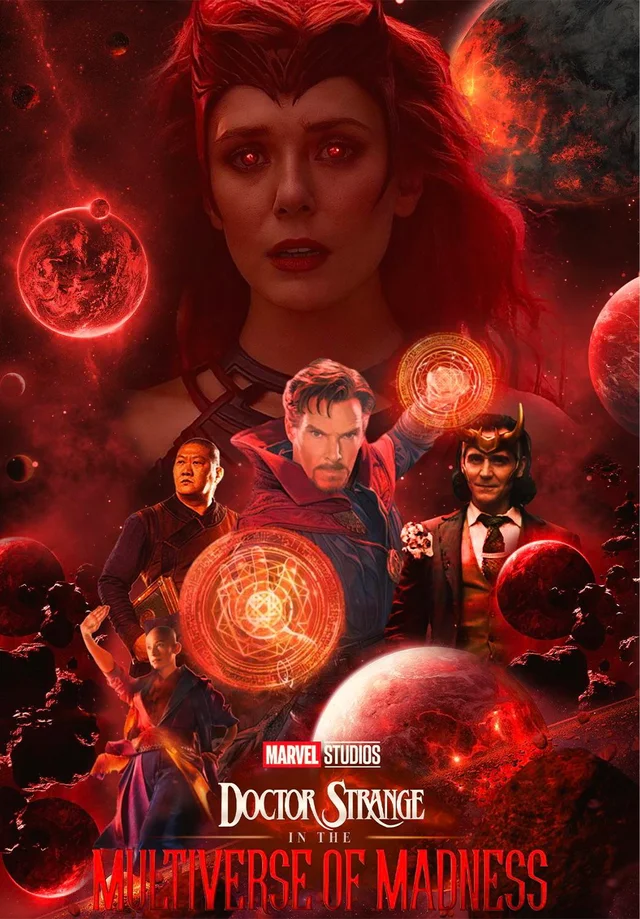 The second meaning of I love you in every Universe
If for Strange it was a bold expression of affection for an ex-girlfriend, then throughout the film, that sentence has a broader meaning. It is possible that director Sam Raimi also wants to focus on the motherhood of the witch Scarlet Witch, who has lost her children and husband to live a lonely life. Behind that is the pain of a mother when she cannot be with her children. She dreams of her children every night in another universe and gradually accepts them that she uses magic to create. So perhaps this saying also means that I love you in any universe.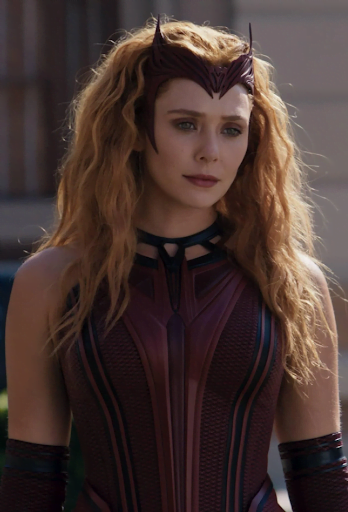 At this time, she is no longer an evil witch, but a mother who loves her children. And she also gradually realized that it was wrong for her to open the Darkhold book and what she did when she saw her two children in another version of the universe afraid to see her as an evil witch.
The virality of the saying
That confession is now going viral on domestic and foreign social networking sites. It was also cut out as a meme and trended on twitter. Predict the saying will remain popular until another confession is more heartbreaking.
Marvel's other viral confessions
"I love you 3000" by Tony Stark in Endgame
"From now on everything will change, I have to protect the one thing I can't live without, that's you!" – Tony Stark
"You never give up on the best girl, even if she owes you a dance" – Captain America
"My life would be boring without you!" – Starlord
"You are my sorrow as well as my hope, but most of all, the love of my life" – Wan
Marvel's famous lines
"I don't want to kill anyone. I don't like bullies either, I don't care where they come from." by Steve Rogers in Captain America: The First Avenger
"I Am Iron Man" – Tony Stark
"Another" in Thor 1
"I Still Believe in Heroes" by Nick Fury in The Avengers
"I used to have nothing, and then I had this family" by Black Widow in ENDGAME
"I Want You Better Than Me" by Tony Stark in Spider Man: Homecoming
"I used to be your friend too" even Tony Stark in Captain America: Civil War
"I'm alive because fate wants me to live" by Thor in Avengers: Infinity War
"I promise you, brother. The sun will shine on our kingdom again!" of Loki in Avengers: Infinity War
The saying I love you in every Universe is currently the current social network fever statement and is expected to continue trending in the coming days. Until the next shocking confession appears, it will always be on social forums.
Sources: