The gamefi market is now more active than ever, and the gamefi currency is also more interesting. Are you learning about gamefi coins and want to see which gamefi coins you can invest in? You are wondering to choose the right one among the many gamefi coins out there. If so then this article is for you. Below we have compiled a list of the best gamefi coins at the moment. You can consult and make the wisest choice for yourself.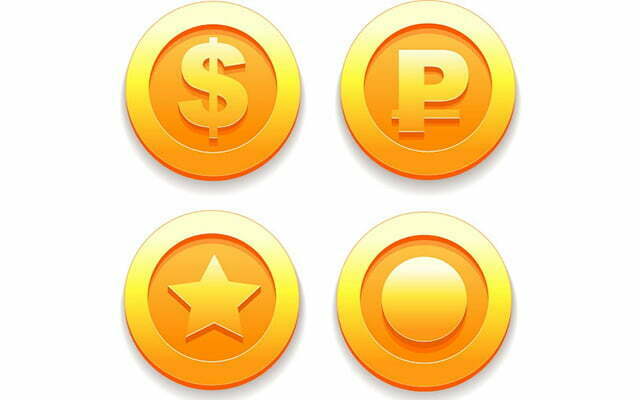 ApeCoin (APE)
ApeCoin (APE) is a gamefi coin used in the ecosystem used in the APE ecosystem. APE is run by a decentralized autonomous organization called APEcoinDAO. When holding gamefi coin APE, in addition to players trading on the cryptocurrency market, they can also use it to vote or propose related to the development of some projects of APE coinDAO, players You can use it to buy in-game items.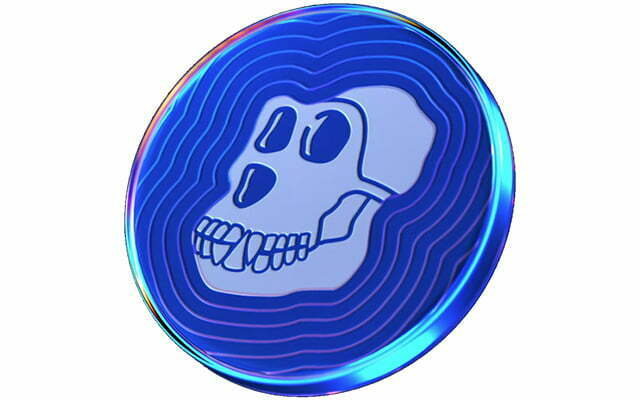 APE is currently ranked 28th on CoinMarketCap's list of top cryptocurrencies. This is currently a potential coin that you should not miss.
The Sandbox (SAND)
Sand is a gamefi coin that is currently receiving a lot of attention today. For those who are passionate about online games, it is impossible not to know the Sandbox game ecosystem and sand is the token that players will use in this ecosystem.
This is one of the most profitable trading tokens in years. These tokens also allow players to hold access and make decisions by voting.
You will need:
Decentraland (MANA)
MANA (Decentraland) is an Internet currency of Metaverse. Users can use this token to buy land, learn real-life skills like understanding languages or even playing guitar, etc.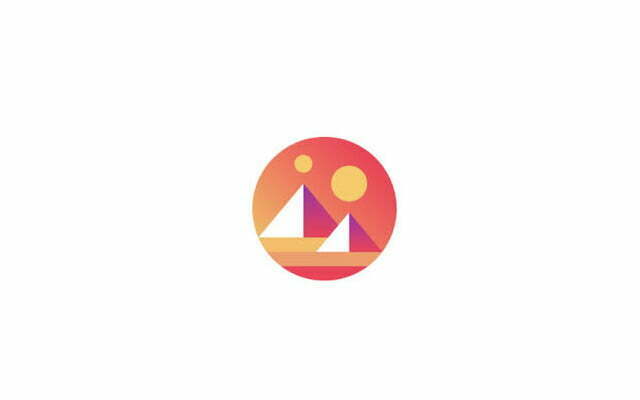 The price of this token in 2021 is $1.46, however by the end of the year it drops to $0.46 and its price is currently fluctuating continuously depending on the market situation. Despite many great fluctuations in 2021, MANA is a potential future gamefi coin with a huge market capitalization and is being invested a lot.
Axie Infinity (AXS)
Axs or can be called Axie Infinity is a token in the game Axie Infinity. Axie Infinity is the most popular blockchain game in 2021. In August 2021, Axs surpassed Ethereum in revenue and achieved $1.1 billion in transaction volume.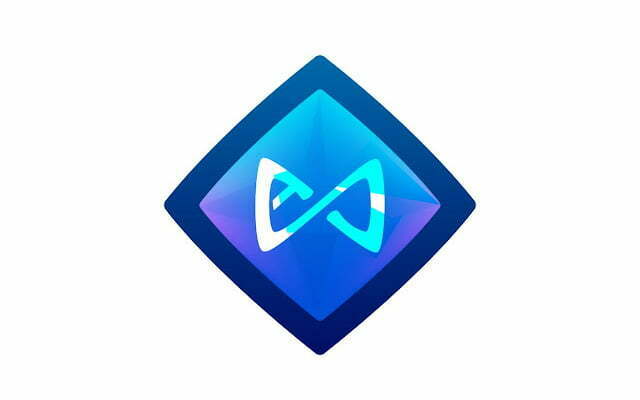 This is one of the gamefi with the largest market capitalization and highest trading volume in the cryptocurrency market. In AxieInfinity there are also NFTs that are in-game animals that the player can sell them in the market.
STEPN (GMT)
STEPN (GMT) is a token of the popular web3 lifestyle application. Since its launch in March 2022, GTM has dominated the crypto markets by its transaction volume and is still among the top gamefi coins with the largest number of transactions today.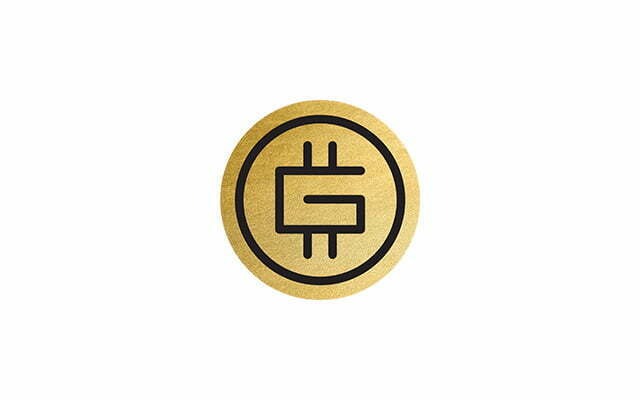 Players can earn these GTM tokens through walking or jogging. This is a first sport game model in the gamefi direction. This will be a potential gamefi coin and is expected to grow very high in the future.
Gala (GALA)
Gala is a token in the Gala game platform. Players will get this token when they pass important milestones in the game and can trade it on the cryptocurrency market.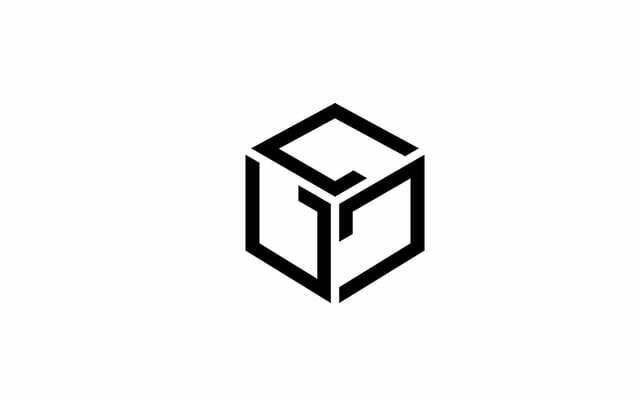 Since its launch in 2019, Gala Game has grown to 1.3 million users and with more than 26,000 NFTs traded on the market with the largest transaction amounting to $3 million. Gala is a game coin that you can consider to choose for yourself.
Enjin Coin (ENJ)
Enjin Coin (ENJ) is a token used on the blockchain platform. Since its launch, it has attracted many people by the features it brings.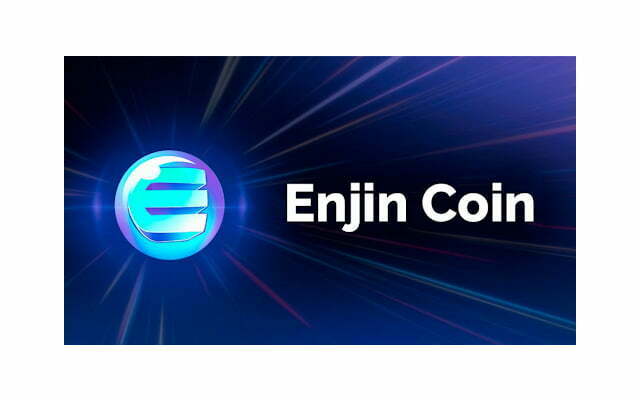 The value of this token at its peak can be up to 3.27 USD and sometimes due to market influence it even drops to 0.9 USD. However, this will be a promising coin in the coming years.
BORA (BORA)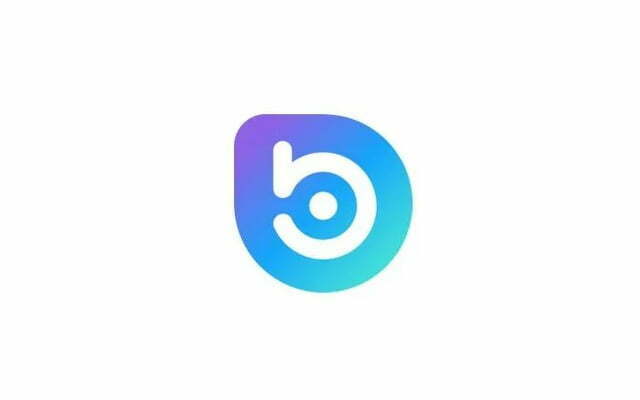 Bora is a token issued on Klaytn's blockchain platform. Bora is a gamefi coin on the Bora platform, which is a decentralized entertainment platform that distributes digital content and provides incentives to participants. Currently Bora is ranked 116th on the cryptocurrency exchange market and the current market capitalization is around 41,862,522 USD.
WAX (WAXP)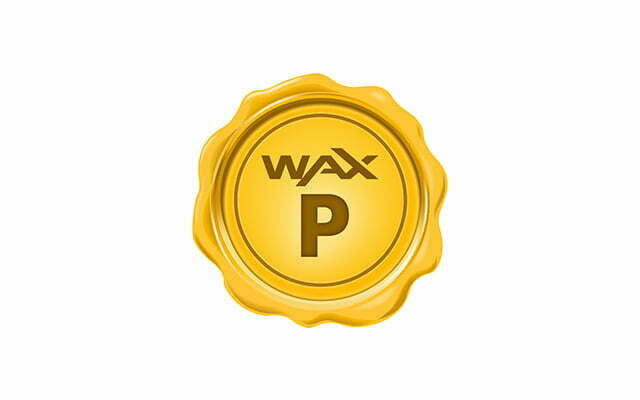 WAX is a blockchain released in 2017. It is designed to make e-commerce transactions faster, simpler and more secure. Waxp is an ERC20 utility token based on Ethereum. Currently, this is a gamefi coin with the highest security and most stability on the market.
Render Token (RNDR)
RNDR is an ERC-20 utility token used by artists on the network in exchange for GPU computing power from GPU vendors. Using its inherent security RNDR payments are extremely secure and are only released to operators after being manually verified by the artist who successfully operated it.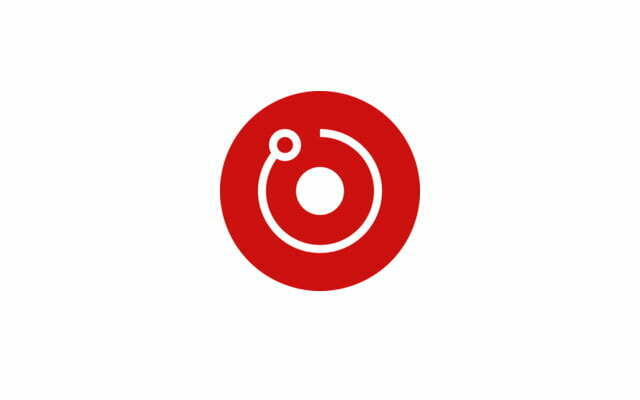 RNDR also uses a combination of manual and automatic. In this case, it is necessary to verify that all works manually have been displayed successfully before proceeding with the automatic release of payment and release of the work.
Illuvium (ILV)
Illuvium is an open world role-playing game (RPG) on blockchain technology. The user traverses the game's landscape in search of creatures known as Illuvials. ILV is a gamefi coin used in ILLuvium, ILV allows players to trade them on the digital currency market and also participate in community governance.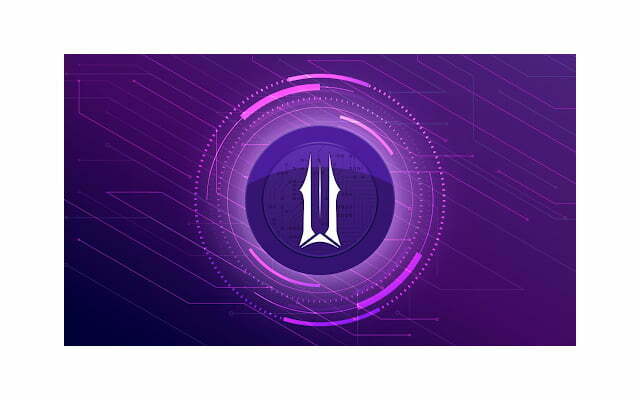 ILV is one of the most prominent gamfi coins in 2021 as its trading activity has increased continuously since Q3 2021 and doubled year-over-year. This is a gamefi coin worth your investment in the long run.
PlayDapp (PLA)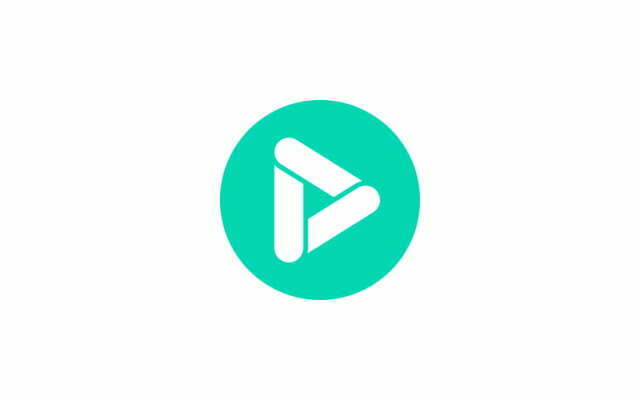 PlA is a token used to buy and trade NFTs. PLA token is used in the PlayDapp ecosystem. Currently, famous companies such as Samsung and LINE have cooperated with PlayDapp. The metaverse platform has also announced a project that will bring the benefits of PlayDapp to a P2E game service. So PLA promises to be a potential gamefi token in the future.
Mines of Dalarnia (DAR)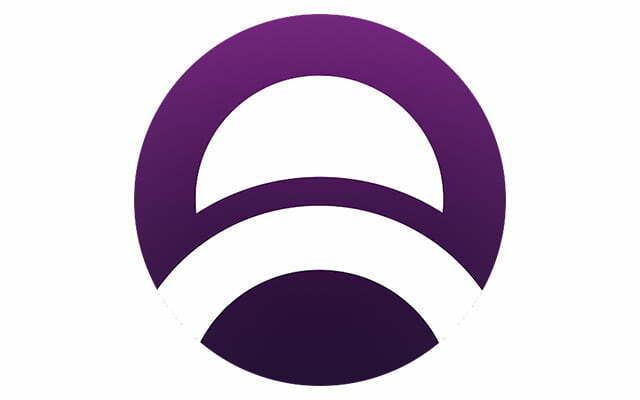 DAR is a gamefi token in Mines of Dalarnia – an action adventure game with blockchain real estate market. Players can obtain these tokens by trading on the cryptocurrency market or can be obtained through completing in-game quests. Players will be rewarded for actively participating or winning contests in the game or they can also lease their land to other players for more tokens. DAR is currently a gamefi coin with a fairly large market capitalization.
Vulcan Forged PYR (PYR)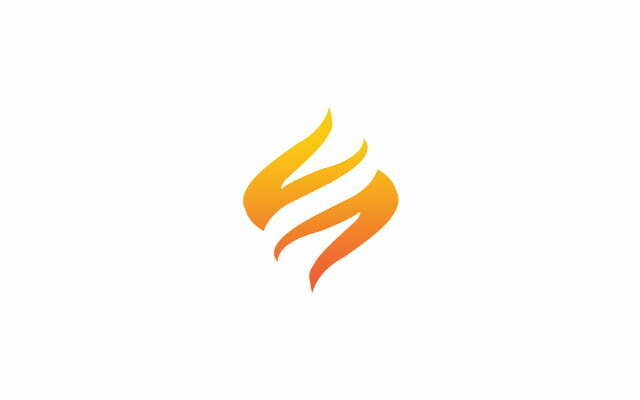 PYR is a gamefi coin of Vulcan Forged. This was originally just a small NFT platform, but it later expanded and became the home of more than 10 games and 20,000 communities. In December, 2021 the PYR token reached an all-time high for the first time with a figure of $49.74. The player can obtain this token through market trading, or through playing the game or selling other in-game assets.
Chromia (CHR)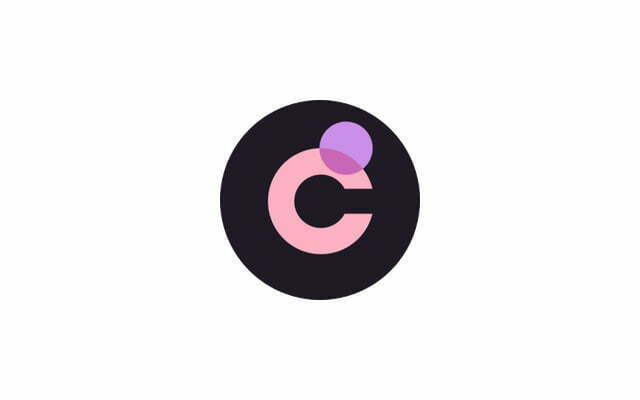 Chromia is both a blockchain platform and a P2E platform for building dApps. CHR is the currency of Chromia. It is used throughout the Chromia system and is also traded on the cryptocurrency market. Currently, CHR is gaining a lot of attention in the market, with the value of one CHR up to $1.50 next generation blockchain innovation. It is also reported that Chromia is launching a mentorship program for 2022 with the aim of developing a blockchain language that will allow developers to program and code applications faster.
Here are our suggestions for the best list of gamefi coins you can buy in 2022. The gamefi coin market is hotter than ever, make yourself the right and quick decisions to have can get the most benefit. You can refer to this article to make the wisest choices for yourself.