There are many different types of games on the market today. Maybe you've played survival games once but don't understand what it is? You are a person who has never played survival games and want to know more information about it so that you can choose an interesting game for yourself? If so, then this article is exactly for you. Read the full article to know more about it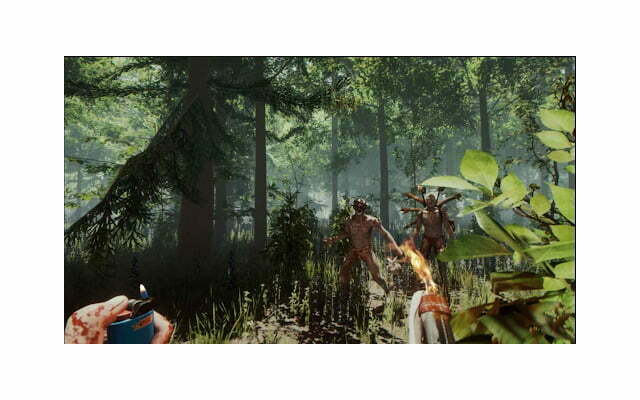 What is a survival game?
This is a subgenre of action video games, usually set in an open world environment. In which the player will have to find a way to survive and survive against the harshness of nature, the zombie epidemic or maybe other players. In survival players are also provided with minimal equipment and they can also create their own tools and weapons by gathering resources or fighting with other players.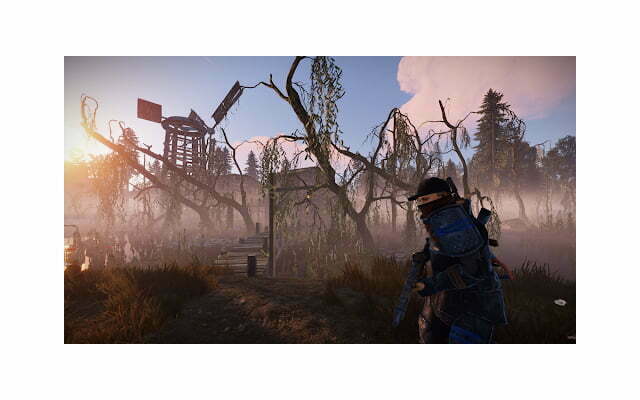 Currently, survival games for computers are increasingly popular and allow players to interact directly with online methods.
Read me:
Its development history
By 1972 the genre of survival was found in sports video games, fighting games and adventure games. Since the 1990s, the term survival game has become more popular and various genres of modern survival games and beasts have been released.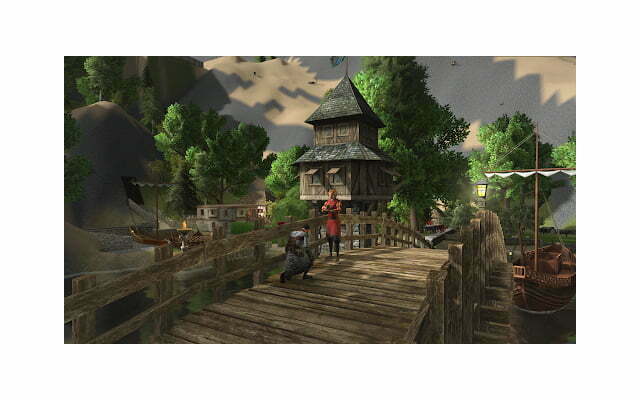 An example of an early this game is the game Wurm Online. This is an online multiplayer and survival. Participating in the game, players will be playing the role of characters in the Middle Ages. You will have the right to create terrain, build and develop your own kingdom.
Some outstanding genres of survival games
Currently on the game market there are many different genres of survival games. Here are the cool pc survival games that we have compiled for you:
PUBG mobile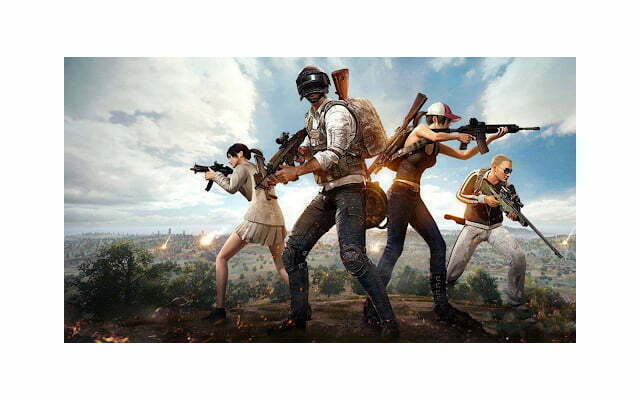 Born in 2017, PUBG is one of the first pioneering games to help players know the Survival genre more. And the beginning of the series of this games that have been developed and expanded to this day. Unique game content and attractive high strategies have attracted a large number of players around the globe. The beautifully detailed graphics also contribute to the success of PUBG. This is a definite free survival game you must try.
Minecraft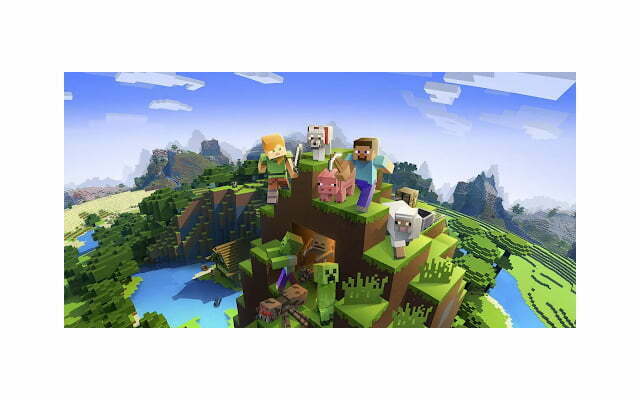 Minecraft is a game belonging to survival games. Participating in the game, players will be able to build their own empire from the tools that the player has received after completing the task or capturing someone else's. The interface in the game is extremely friendly, the gameplay is extremely easy to create an interesting experience when playing. Let's download the game and experience those wonderful moments!
Grim soul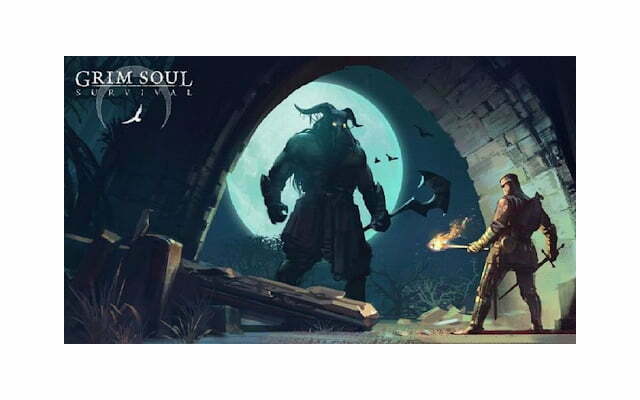 Coming to Grim soul, players will be able to participate in the challenge of survival in a land full of difficulties, diseases and the undead. Will you be able to survive in a place full of dangers? Let's download the game to experience this exciting journey! This is a cool best games pc for you.
Days of Decay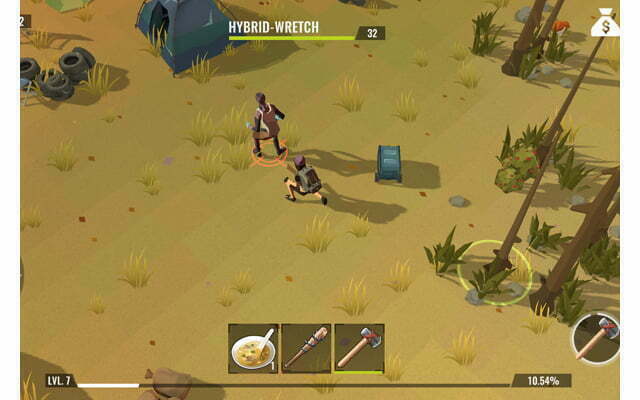 Days of Decay is a game of the survival genre, but the game is more about fighting. You will also have to find ways to survive the enemy's difficulties, you must always be in a position to fight with giant dinosaurs if you do not want to be eliminated early. If you are looking for a survival game genre but still want to have thrilling matches, this is the survival game for you.
Vast Survival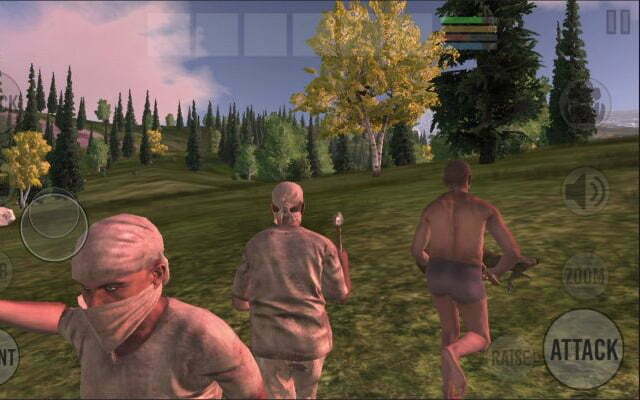 Vast Survival is a very unique 3D survival game. This will definitely be an extremely interesting game for those who love the survival game genre. Your task in the game is to overcome the harsh challenges of nature amidst a wild land with monsters that can attack you at any time. Will you be able to overcome the challenge and survive in this desolate place? Download the game and experience these moments!
The Day After Tomorrow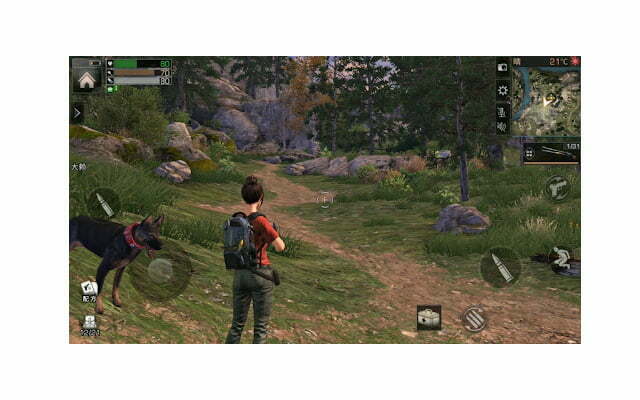 The Day After Tomorrow is a survival game genre game. The game is inspired by the apocalypse extremely unique and interesting. In the game, you have to survive the world in the apocalypse. You have to face countless dangerous enemies, even the atmosphere or the water source needs to be carefully considered otherwise you will slowly die a slow death. This is really an extremely interesting game that you must try.
Above is all the information about survival game that we have provided. This is one of the best game genres and there are plenty of games out there to suit everyone. Hope you have learned more interesting information about this game and found yourself a favorite game.
Source