Recently, GameFi has become one of the hottest trends globally. Since blockchain and finance integrated into traditional online games, it quickly gained attention and became more and more known. Players can both play games and earn money. So do you know what it is and how to make money from it? Follow this article to know better how to make money from it.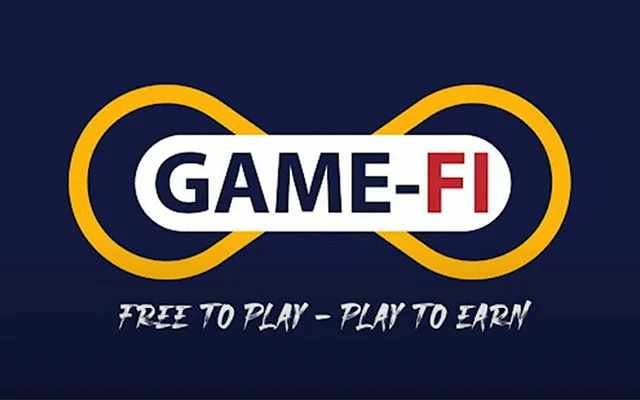 What is Gamefi?
Gamefi stands for Game and Finance. This is a fairly new term that has only recently emerged. It is blockchain games that incorporate financial elements. Similar to the "play to earn" model, players will earn money from playing games. You can read more WHAT IS GAMEFI? – EVERYTHING ABOUT GAMEFI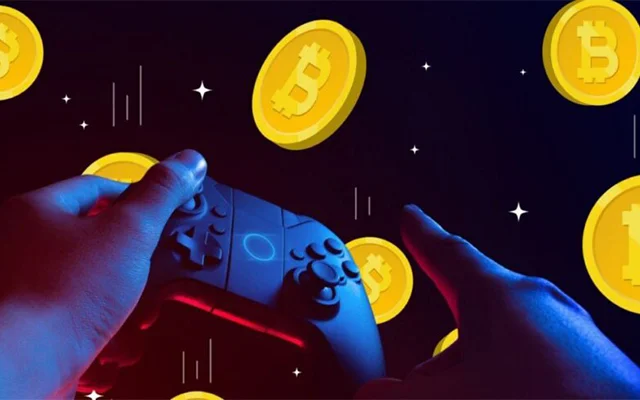 Why does gamefi make money?
Unlike other traditional online games on the market, the items in this game are built in the form of NFTs – non-changeable digital tokens also known as tokens. These items can be land, costumes, weapons, pets, houses, … depending on the type of game.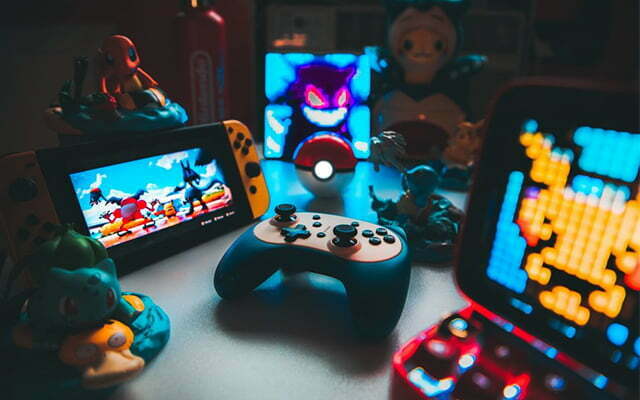 Of course the player has ownership of all the items you earn. You can use it or you can trade it on the digital currency market or the NFT market to get money.
Now this game is going head-to-head with the traditional online gaming market and promises to be a place for players around the world to earn cryptocurrency for themselves.
You will need:
Gamefi market in 2022
Gamefi news is a hot topic globally in 2022 and it has been an incredibly brilliant year for it. In 2022, it is expected that hundreds of new gamers will be released with many new improvements, improved image and sound quality, and improved scenarios to make the game more thrilling and attractive.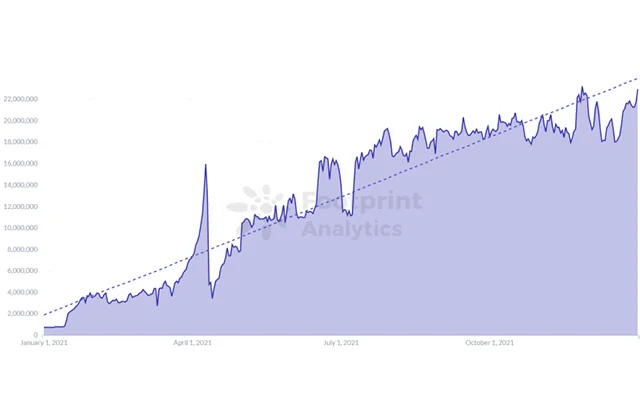 If at the beginning of 2021, the keyword "Defi" received the most waves, by the end of 2021 – early 2022 it had faded and replaced by the keyword "Gamefi", which became extremely hot and interested by gamers. Largely due to the sudden increase in the quality and quantity of the series of games on the market, besides, there is also a majority of users actively investing in it. This is promised to be a potential project and bring huge profits to players.
How to make money with gamefi?
Unlike traditional online games, this is a model of playing for money. So players will definitely earn money while playing games. The special feature of this game is that each asset is unique and will be obtained by completing a quest or winning a battle.
All assets earned by the player are owned exclusively by the player and not by the manufacturer. Players have the right to hold or trade them on the NFT market for money.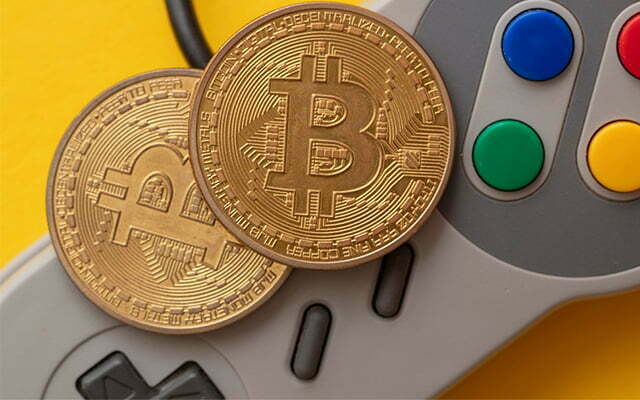 To earn money players need to complete quests and find interesting and novel items and then trade them on the NFT market. The special feature of this game is that all the games are designed to be user-friendly, the challenges are not too difficult to suit the vast majority of people so that they can easily play the game and earn money. However, for professional gamers who love AAA competitive games, or intensely competitive games, this will be boring for them.
Steps to start gamefi:
1. Create an e-wallet account
In the process of playing gamefi, you will have to do a lot of buying and selling transactions on the NFT market, so having an e-wallet account will be more convenient for this.
2. Top up your wallet
Most this games are free to download but to get the most out of the game you need some basic assets and you have to buy it directly from other players or the NFT marketplace. So having some money in your wallet to support this is essential.
3. Buy basic assets to be able to start playing
As mentioned above, in order to start playing, you need to have some basic assets. These assets will contribute to making it easier for you to play and earn money quickly.
Above is information about gamefi and ways can make money from it. These projects promise to generate a great amount of income for gamers and promise to explode and develop further in the future. Do you want to know more about the gamefi? Please refer to the article Top 8 best gamefi in 2022 to be able to choose for yourself a suitable game.
Source: