Not only you, but I have also been curious about many things related to Cristiano Ronaldo, such an excellent player must be very rich, don't you think like me? You don't think wrong, when I found out about Ronaldo I had to open my mouth because I was so surprised. A number that is normal for him is a dream for me.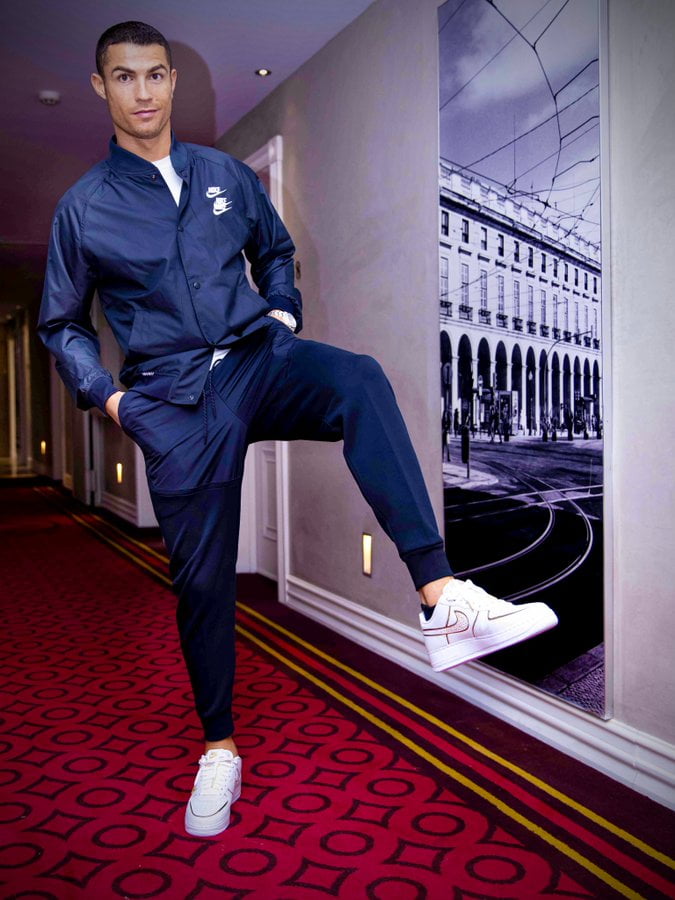 Ronaldo's current salary at Manchester United
The current salary Manchester United pays Ronaldo can be up to £775,000 / week (excluding tax), the real number he usually receives is about £385,000 / week. CR7's salary has been reduced, but for a foreign player playing for MU, this is not a small number.
Ronaldo's Estimated Net Worth
It is estimated that the net worth of the current Portuguese superstar is 500 million USD as of February 2022, about 433 euros and 367 million pounds in pounds, although the value of CR7 has decreased much compared to with before. After a long time, he and Messi have held many positions and major awards over the past decade. Therefore, it is not surprising that Ronaldo owns such a large amount of assets.
When compared, CR7's value is much higher than that of other players, with rival Messi, he is about 100 million USD higher, and the number is doubled when his name is next to Neymar.
Read more:
Where does Ronaldo's side income come from?
If you follow Ronaldo, you will see that the attraction of this super player does not only come from his ability to play at the top. CR7 social network has a large fan base, showing the media influence of the male player. The rigorous exercise regime has maintained him a muscular, toned body that makes the sisters fascinate. Possessing a beautiful body, CR7 is a great choice for brands. So he was able to earn a large amount of income by taking advantage of the beauties of his body.
The lucrative contract that Ronaldo currently has is not without mentioning Nike, he easily receives a payout of more than 20 million USD a year thanks to being a lifelong brand ambassador for the company since 2016. Opportunity Not everyone can easily get it, but CR7 easily becomes one of the three athletes honored to be "chosen to send gold" by the company.
Not only that, CR7 also represents a series of world-famous brands: Altice, Herbalife, DAZN, MTG, Clear shampoo, Abbott and Unilever in the past few years.
Ronaldo's side income from commercial activities is about $ 47 million, followed by big names in the football world: Kylian Mbappe ($ 42 million) and Mohamed Salah ($ 37 million).
Cristiano Ronaldo is a cool business owner
Some money is poured into his account every month through his own brand business. Establishing a corporation named Pestana CR7 is the perfect combination to bring its brand further. CR7's hotel system is currently available in Funchal and Lisbon, and will soon be available in other famous and attractive places around the world.
The CR7 brand has an online store CR7denim.com, which is a website where you can buy everything from jerseys, shoes, fragrances to backpacks. Data collected from more than 1,000 retailers across the UK, CR7 brand jerseys, after opening for sale 12 hours, quickly sold out quickly.
The unprecedented expenses of Cristiano Ronaldo
Like other famous superstars, Cristiano Ronaldo is a famous player with the ability to spend to buy a collection of watches, cars, real estate, … For himself. Many times he spends a large amount of money to reward himself on special days. He spent 11 million USD buying a Bugatti Chiron just to reward himself and his teammates for the efforts after winning the 9th Series A award for the Juventus club.
This company said that this Bugatti Chiron is one of only 10 available globally, with a limited edition CR7 being one of 10 owners. In his collection of cars, he did not forget to buy two more cars, Veyron Grand Sport Vitesse and Chiron.
The collection of watches "for the super-rich" Ronaldo owns, we also want to know to see how much CR7 can play? Gently spend 1 million USD on a design from the brand Jacob and Co. reserved for yourself. The value of this watch comes not only from the brand value, but also from the uniqueness for its owner. The watch decorated with 232 white baguette diamonds and 109 black sapphires is worthy of being a CR7 exclusive accessory. CR7's collection so far is just afraid of not having enough paper and pen to list them all, because his popularity and playability are too "terrible".
CR7's total estimated net income per month
In 2020, CR7 is the first player in history to achieve an income of 1 billion USD a month. Messi also reached this position at a later time.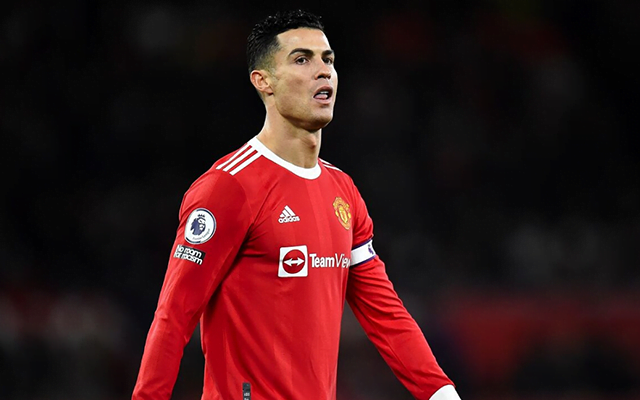 Currently, every day we see Ronaldo's income increase to about 320,000 USD (excluding other expenses), applying the same calculation as the world's billionaires, Cristiano Ronaldo will have an hourly salary of 13,000 USD. Using the formula, you will calculate that he earns 215 dollars per minute and about 3.60 dollars per second.
Even the past and present, even though the glorious time has passed, he is still a player who leaves many imprints in the hearts of fans with the rain of goals. No longer at the peak of his career, but Ronaldo's earning peak is undisputed.
Source: