GameFi is currently an extremely hot game genre and is being searched for most today. The news about this game has appeared in many countries and received great attention. It has attracted a lot of gamers to join and provide them many opportunities to make money from playing games. So what is gamefi? And how is it different from other video games? This article will answer all your questions.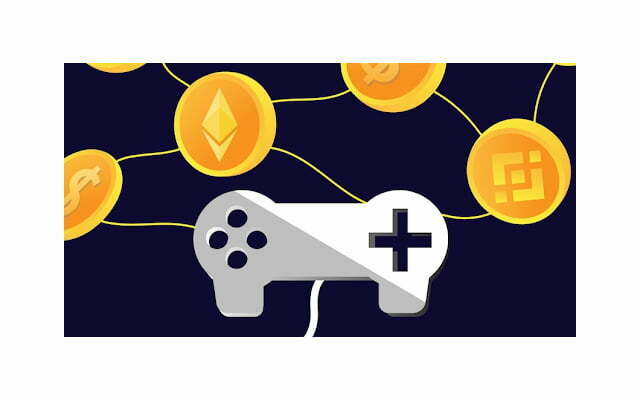 What is Gamefi?
Gamefi stands for Game and Finance. This is a fairly new term that has only recently emerged. It is a blockchain game that incorporates financial elements. Similar to the "play to earn" model, players will earn money from playing games.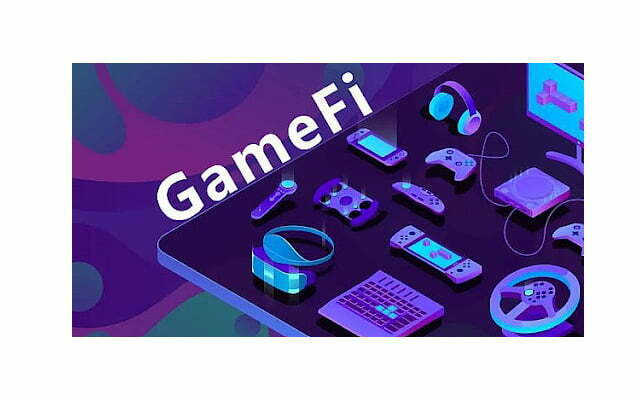 NFT stands for: Non-fungible token i.e. blockchain-based technology, making gamefi characters and items unique, cannot be copied, copied, thereby creating their own value. Those items and game players can sell those items for money.
Read more:
How does Gamefi work?
When playing game, the player will have tasks that need to be completed or fought with other players in order to level up and receive many items, these items are all the property of that player. You can keep them for use or you can sell them out to earn money on crypto exchanges and NFT markets.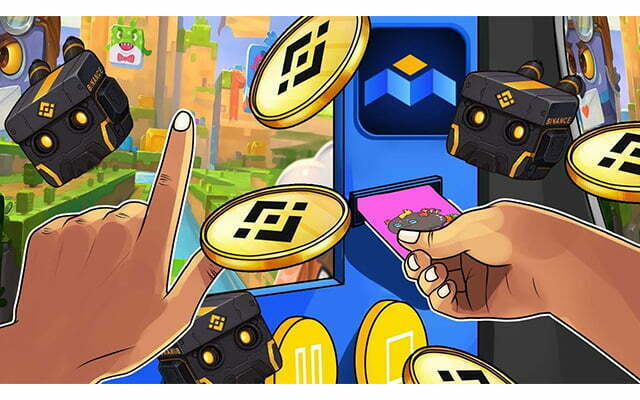 The gamefi model has only appeared recently but has quickly caused a fever in the gaming community. When you play the game you will not only not waste money but also can earn money. This can also be considered part of your own income.
 Currently the game charts on the market are extremely diverse with many different game genres that players can freely choose their favorite gamefi. However, each gamefi will have different rewards such as cash, weapons, costumes, houses, … that players can completely trade on electronic exchanges and NFT.
It is also up to the player that they will choose to receive rewards by completing the required quests or fighting with other players to get their items.
History of gamefi?
"Gamefi" is a term that was first used through a tweet by Andre Cronje (founder of Yearn) in September 2020. Since then, the term has been used more and more widely. It is used to name the main material of video games, technology in general.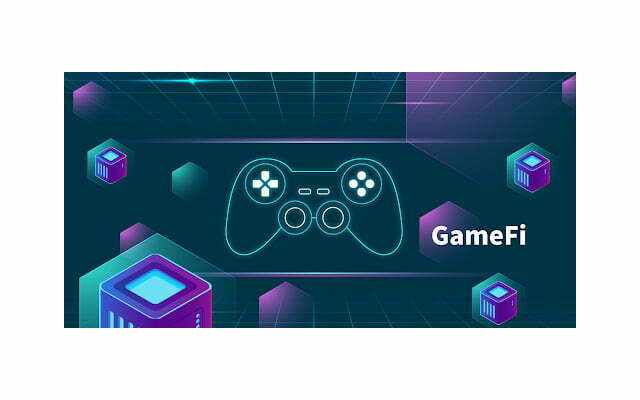 Currently this game has been and is being continued to develop. A good example of this is that Gamefi has combined cryptocurrency to develop in-game tokens, also known as Gamefi tokens, combined with a full DeFi system. GameFi is having sustainable development and huge popularity, gradually it is proving its importance and stable position in the crypto market. Can Gamefi create a new economic trend in the future?
What is the difference between Gamefi and traditional online games?
As mentioned above, Gamefi means that the game has more financial elements. If the game is traditional, we will have to pay to play the game and not get any value. But for this game genre, when players play games they will be able to generate income for themselves such as selling in-game items on electronic exchanges or NFT markets.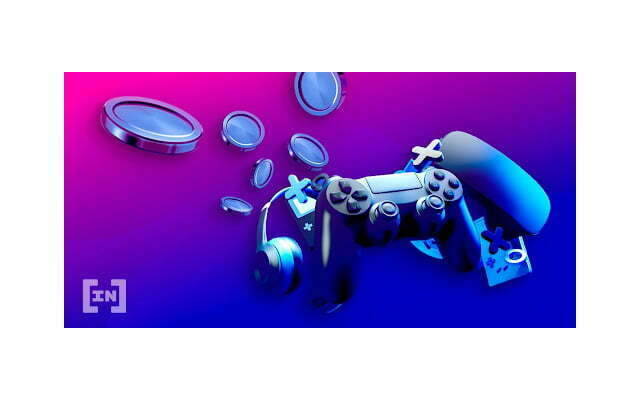 Here are some other points of this game genre and other traditional online games:
– About creating money: Traditional online game models cannot generate money or can only be created by affiliate marketing and advertising.
– Gamefi follows the "Play to earn" model, which means that players will definitely earn money by completing tasks, selling items and earning cryptocurrency.
– When playing gamefi, players will not have to pay any fees for downloading because most gamefi today are free to download.
– About ownership of in-game assets: For gamefi all in-game assets are owned by you forever, you can sell your assets for cryptocurrency
Recently, gamefi is extremely hot and it is firmly believed that gamefi will be an important factor affecting the global economy in the future. The emergence of gamefi has brought a lot of great financial benefits to players that traditional online games are lacking. Let's wait and see what changes gamefi will bring to the economy in the future.
Source